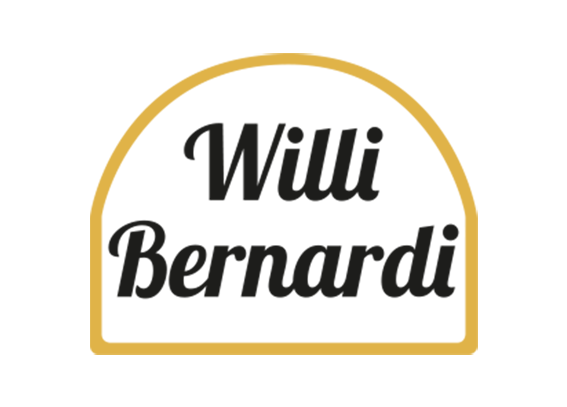 Willi Bernardi Sculptures
Holzschnitzereien aus eigener Produktion seit
Sculture in Legno di produzione propria dal
Woodcarvings from own production since



Willi Bernardi & C. OHG · Pontives 29, I-39040 Lajen (St.Ulrich/Gröden)
T. +39 0471 797615 · +39 335/222 531 · This email address is being protected from spambots. You need JavaScript enabled to view it. · www.bwilli.com
Hauptkatalog – Catalogo Generale – Main Catalogue
Die im Katalog abgebildeten Preise sind zurzeit nicht aktuell!
Der neue Katalog wird in Kürze online gestellt!
Bis dahin, rechnen Sie bitte 15% Preiserhöhung dazu – vielen Dank!

I prezzi elencati nel catalogo non sono aggiornati!
Il nuovo catalogo sarà online a breve!
Fino ad allora, Vi preghiamo di aggiungere un aumento del 15% - grazie!

The prices shown in the catalogue are not up to date!
The new catalogue will be online soon!
Until then, please add 15% price increase - thank you!
Tierkatalog - Catalogo animali - Animal Catalogue

Neuheiten - Novità - News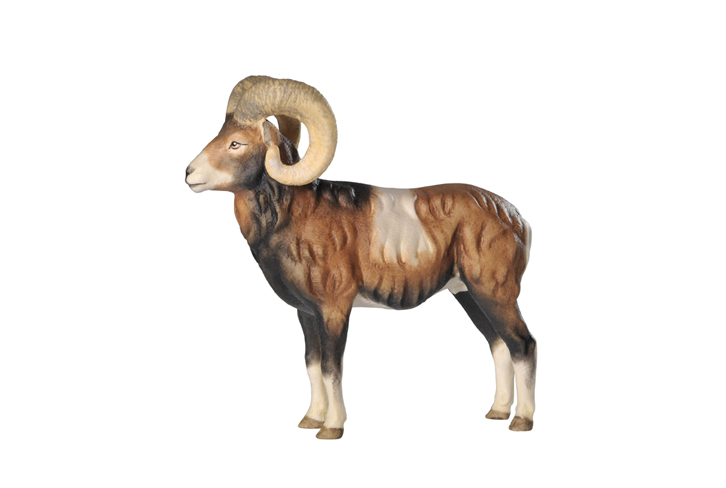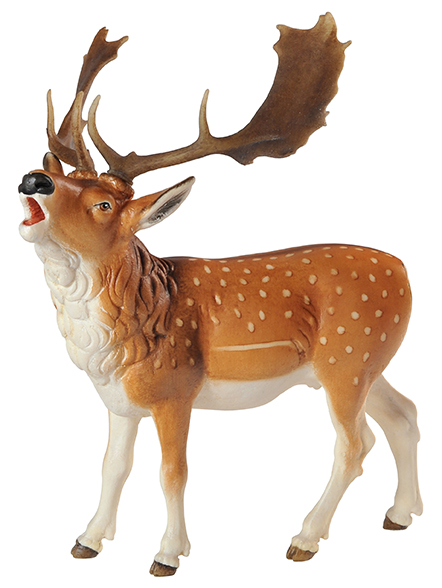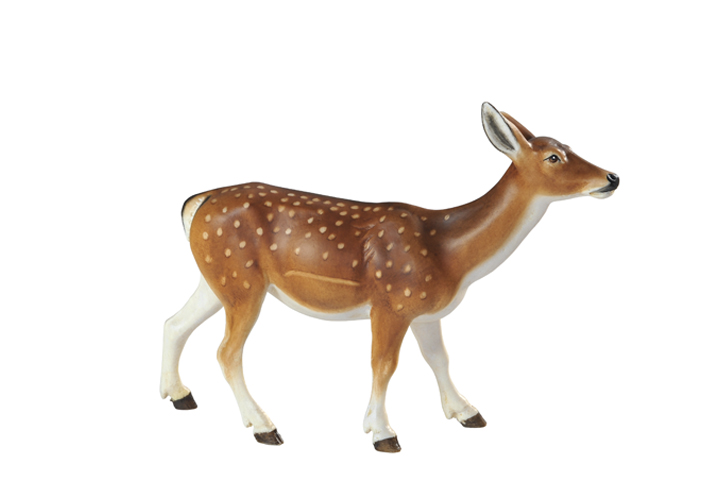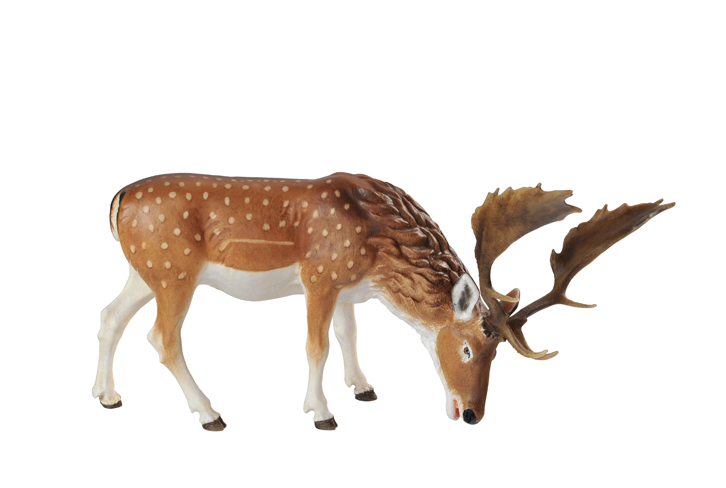 Krippen – Presepi – Nativity Sets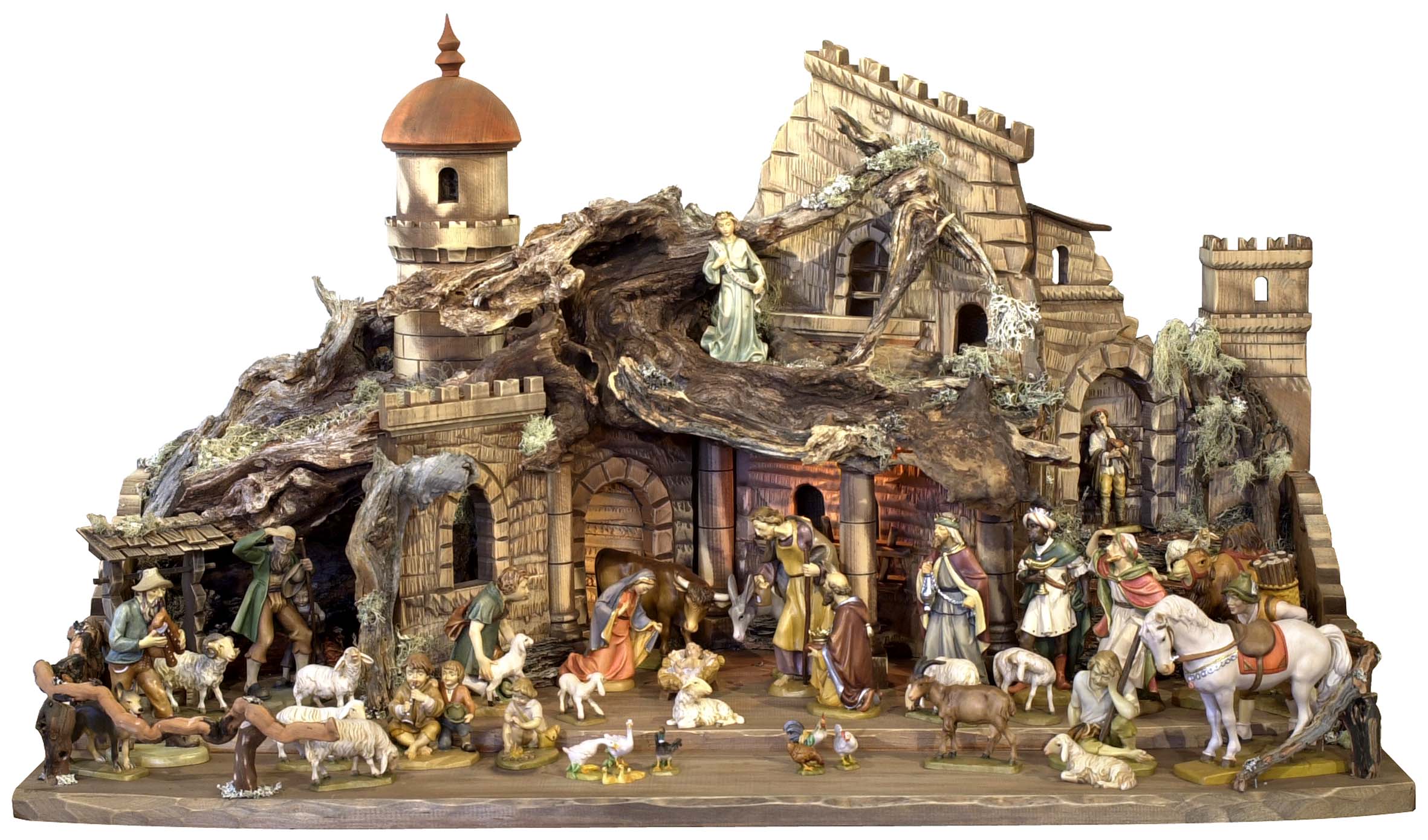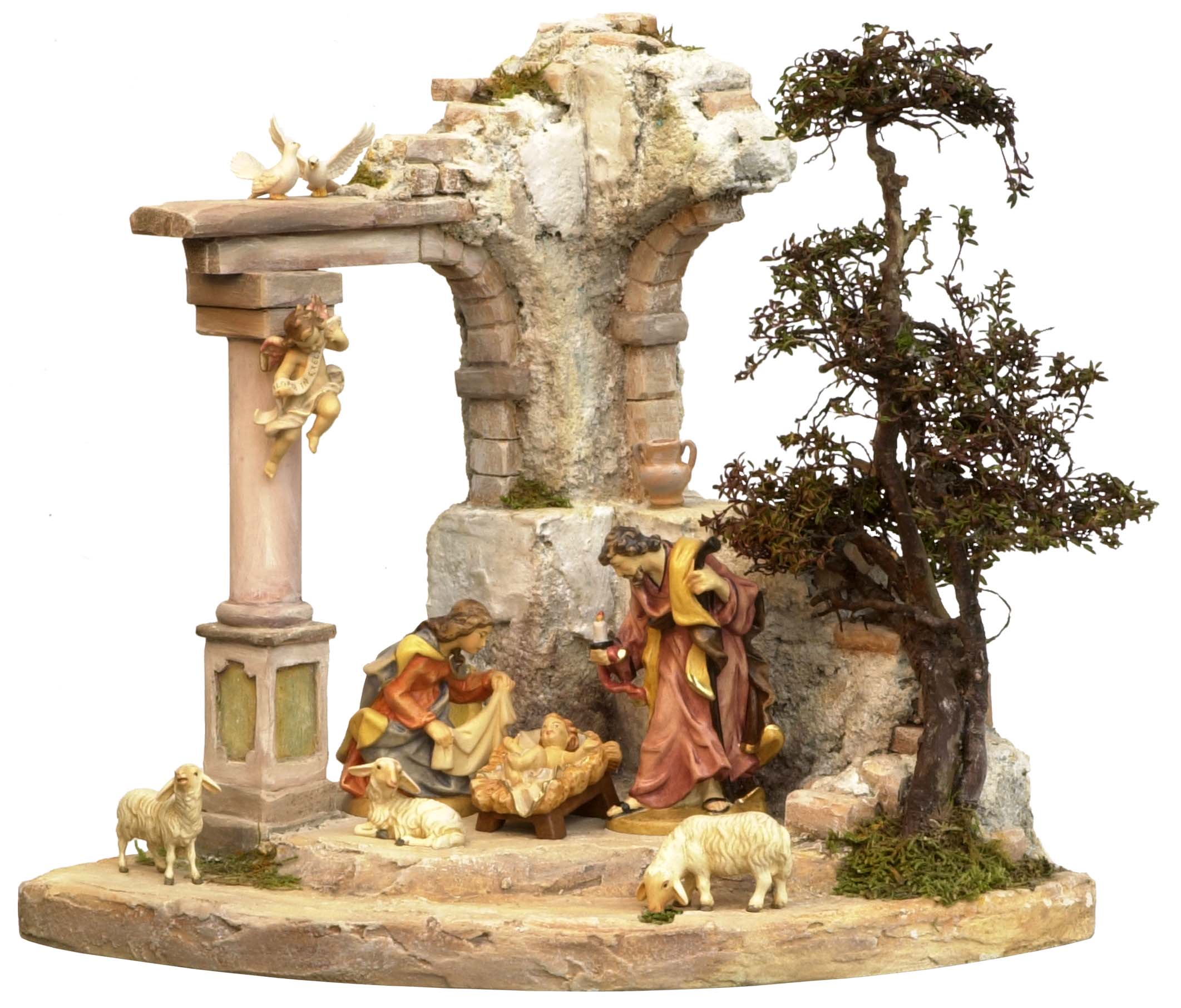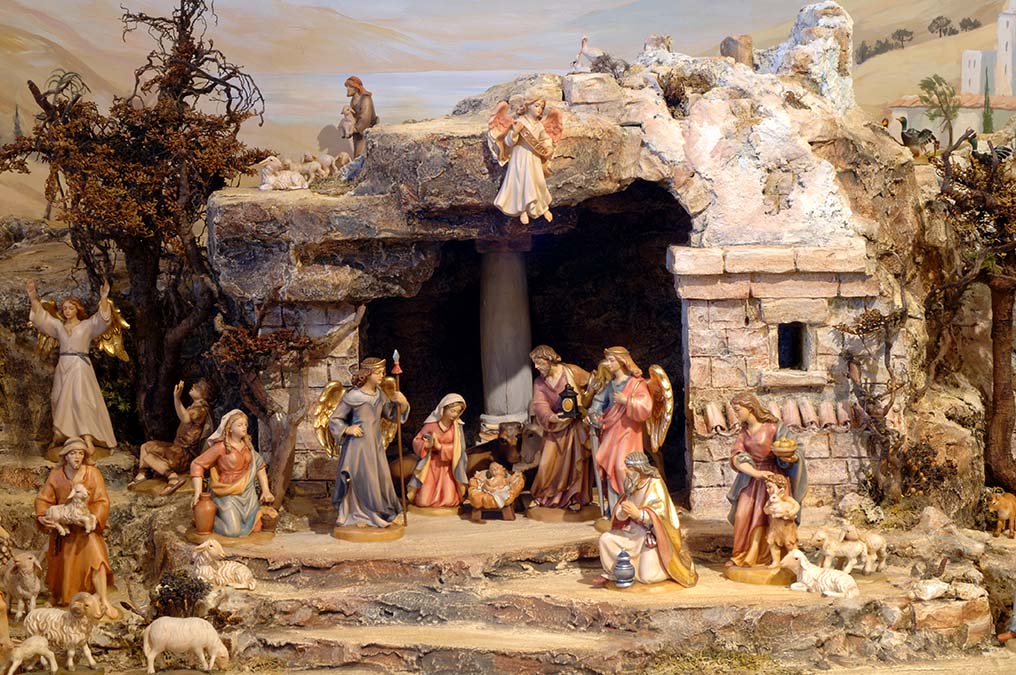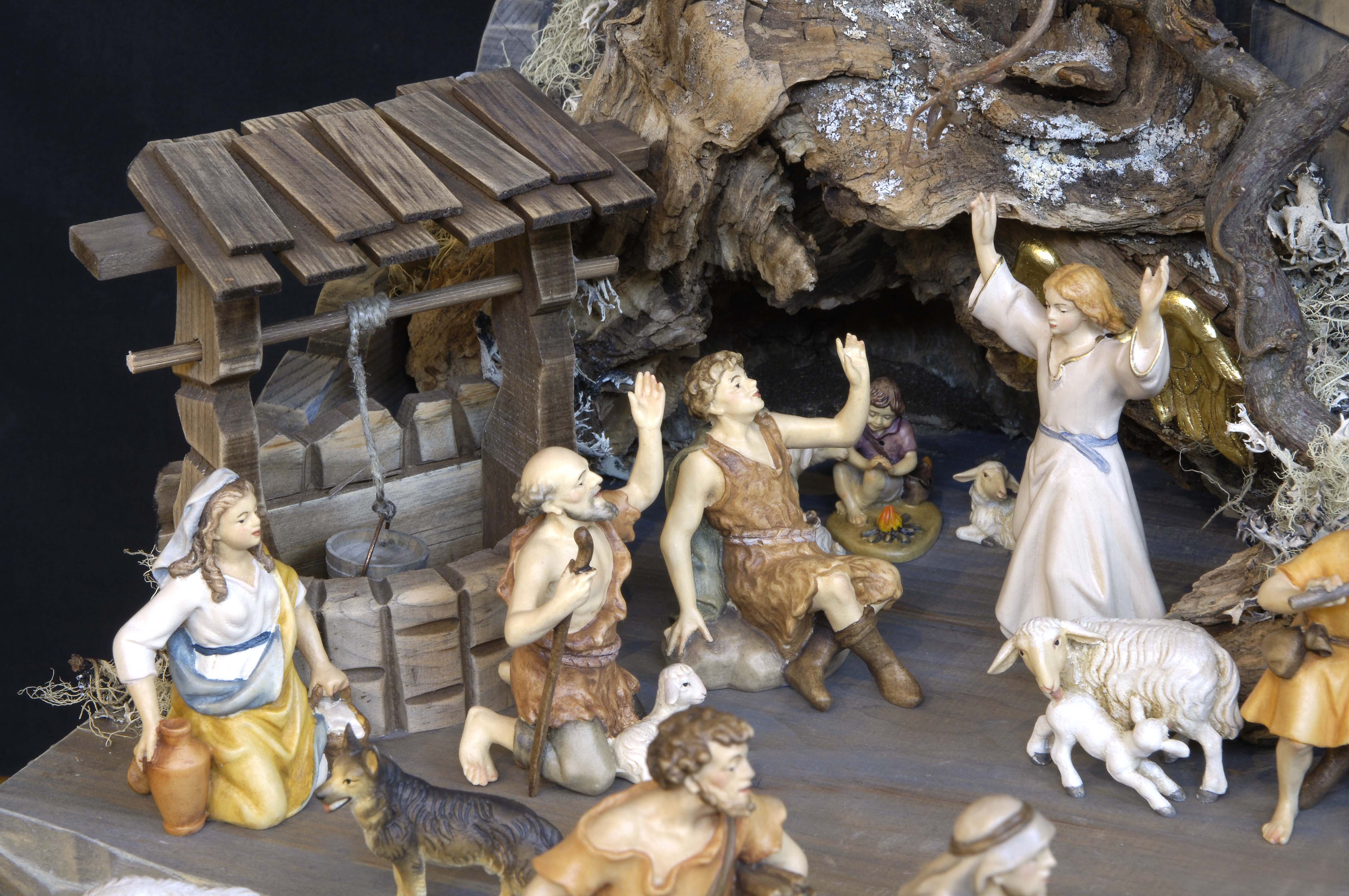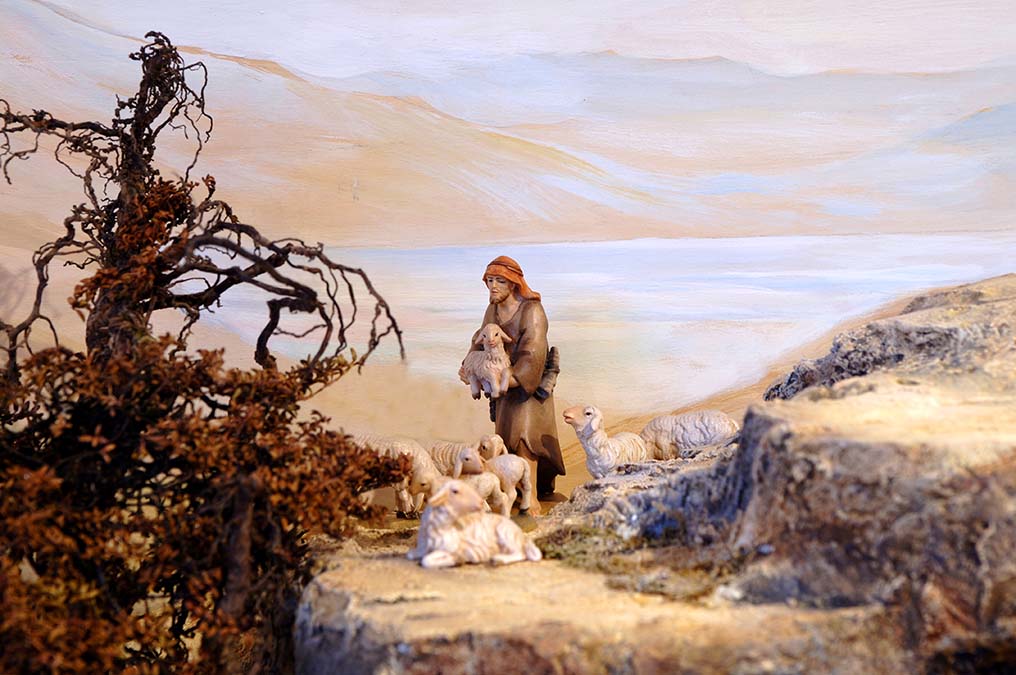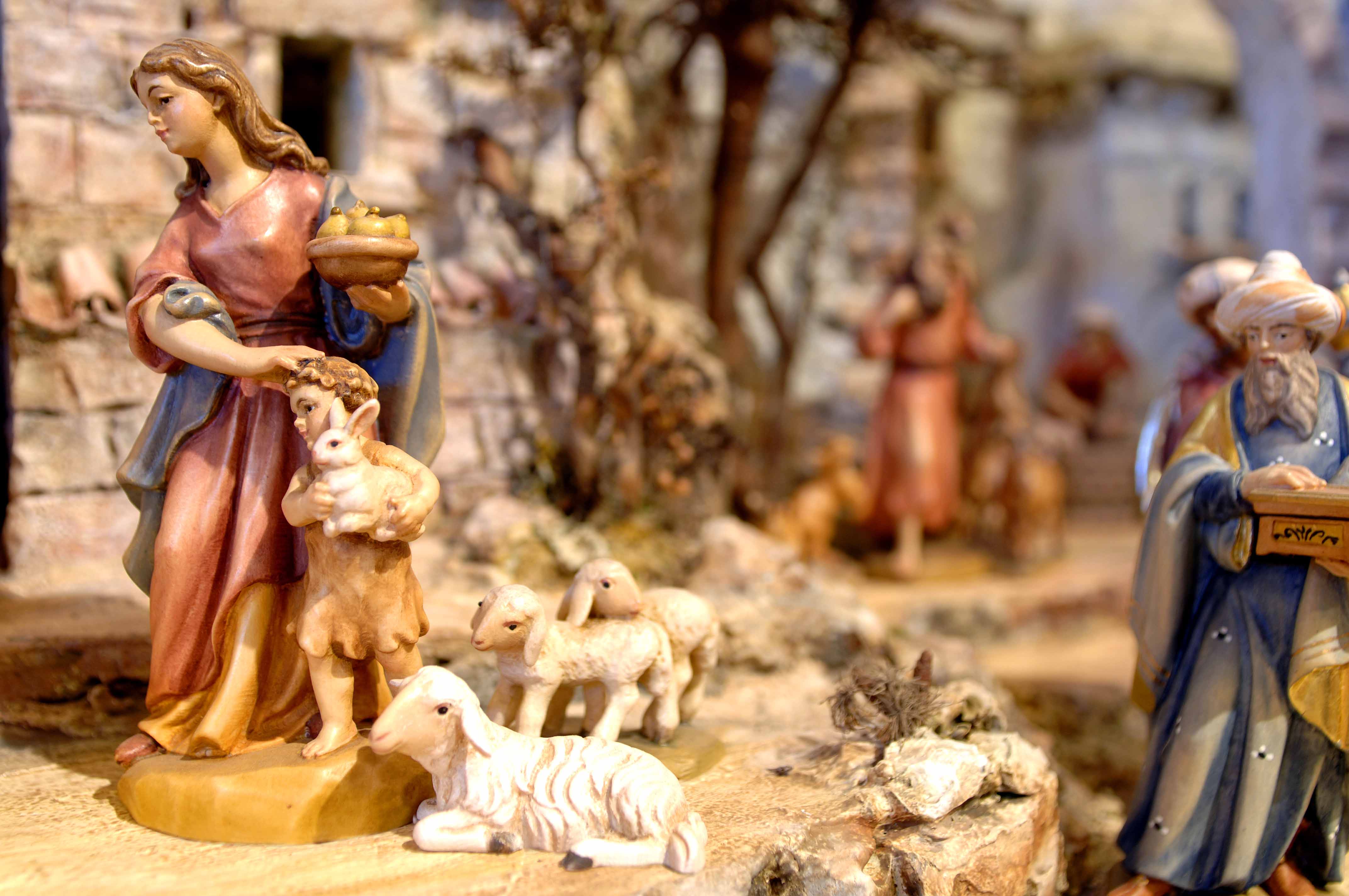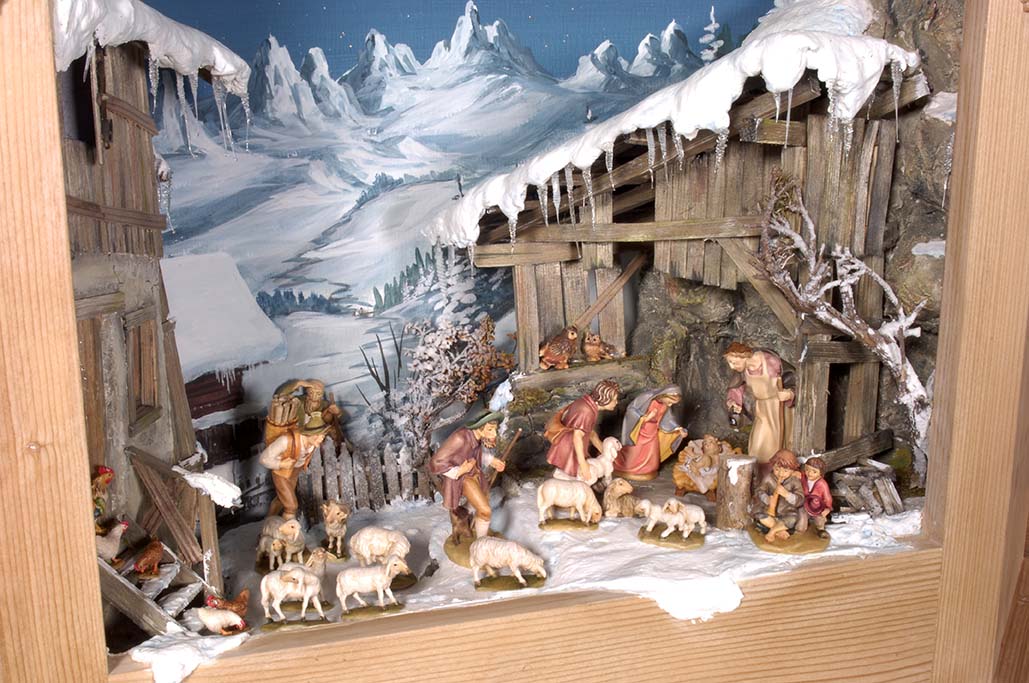 Tiere – Animali – Animals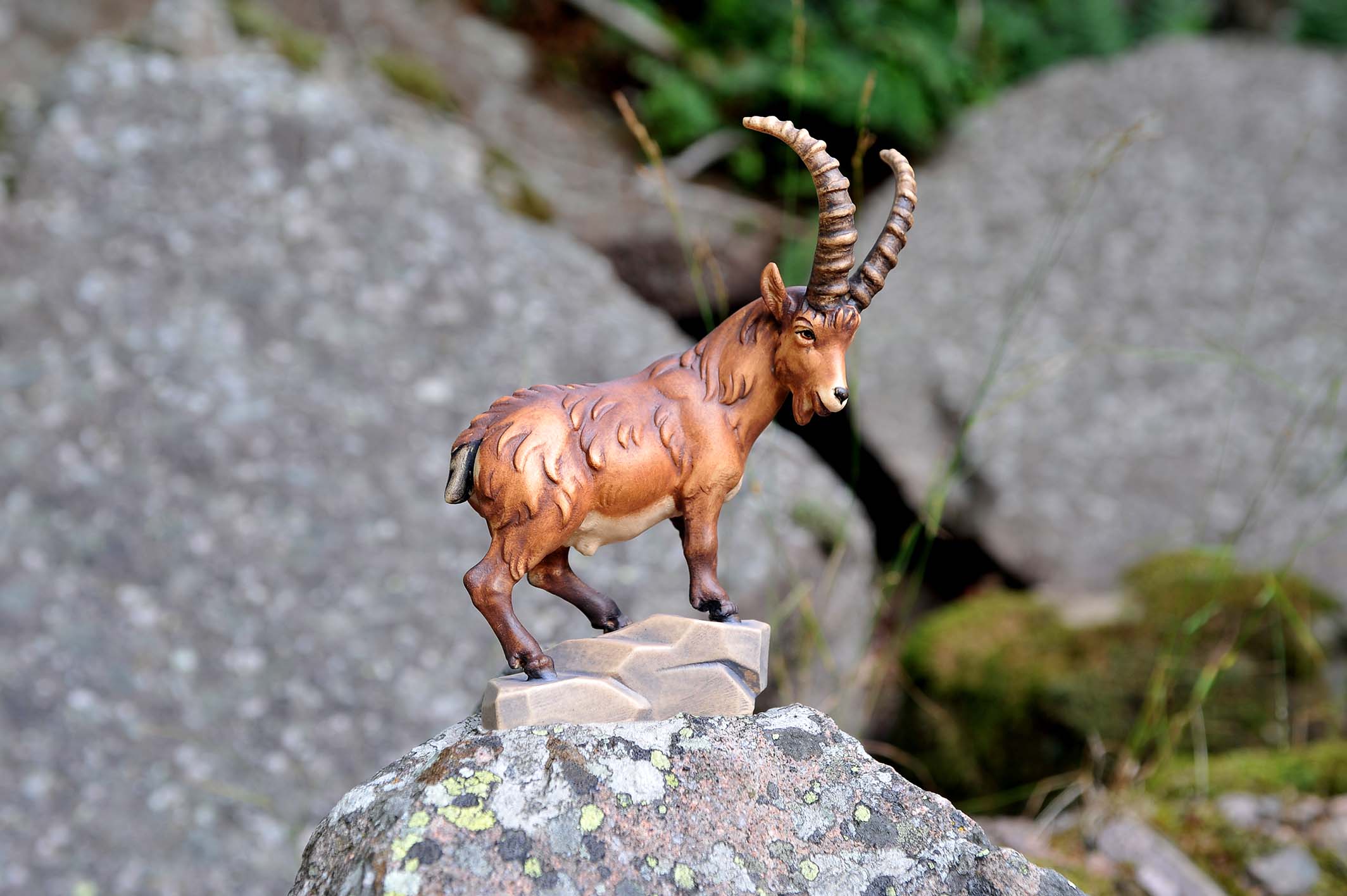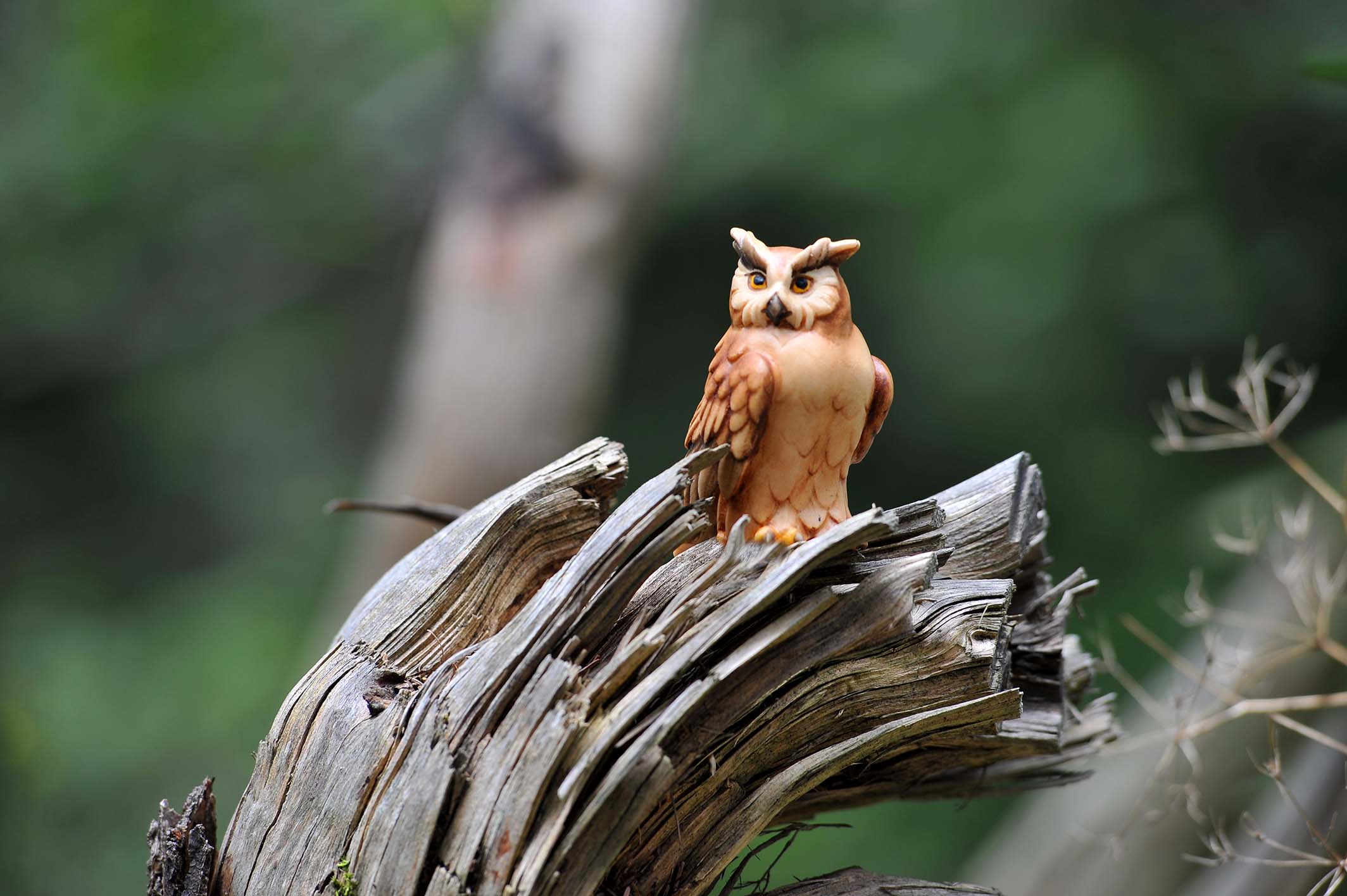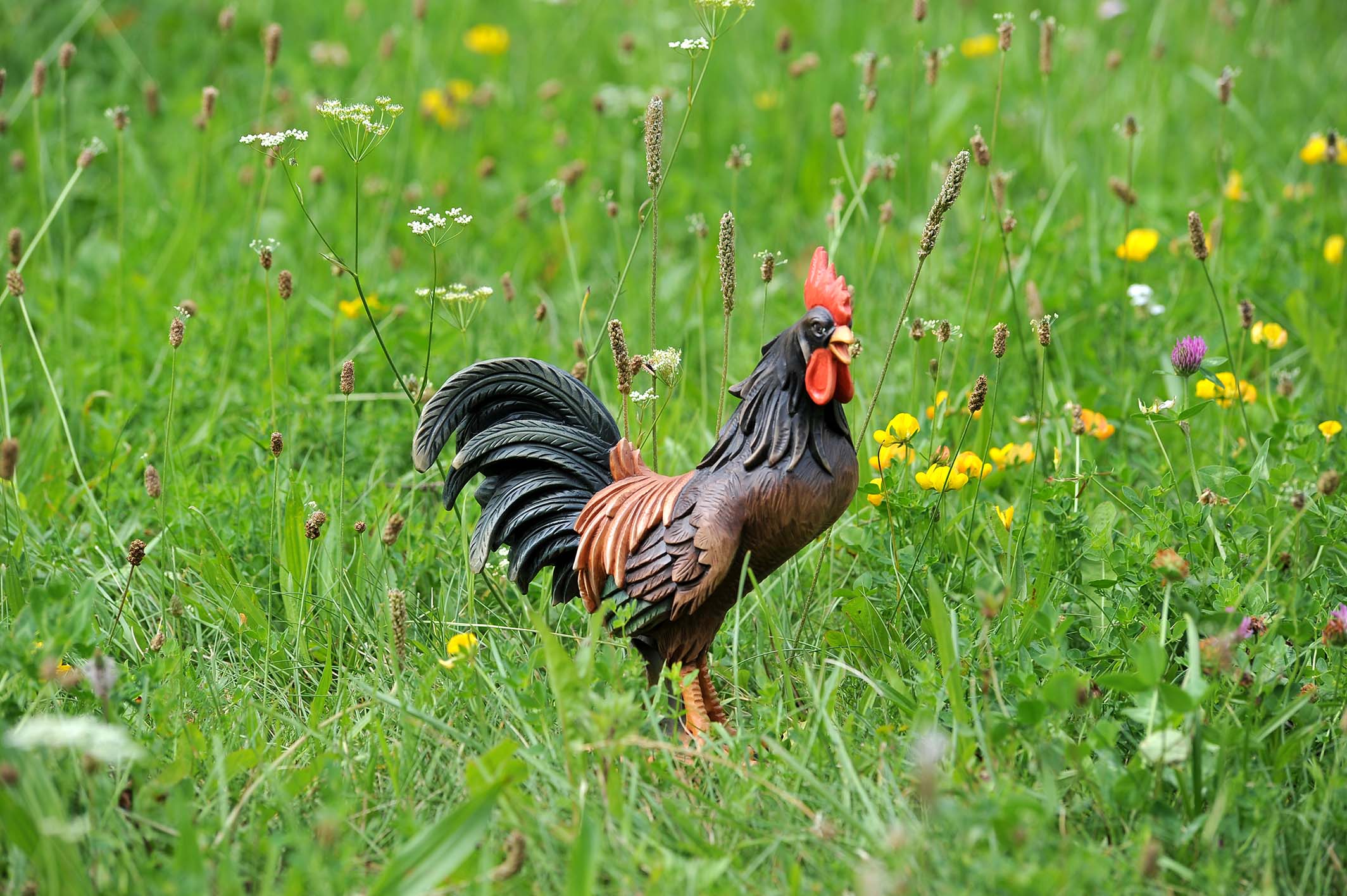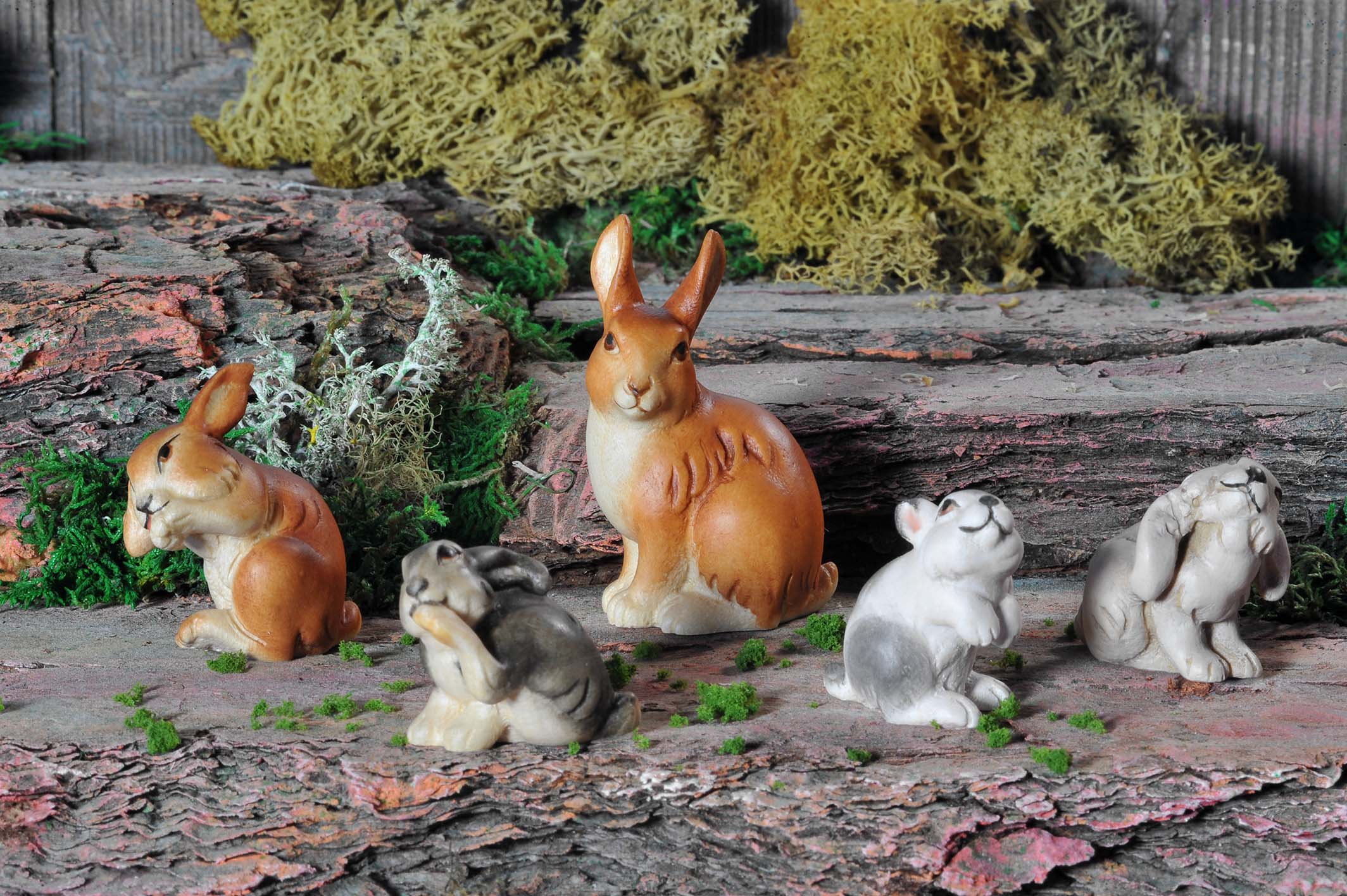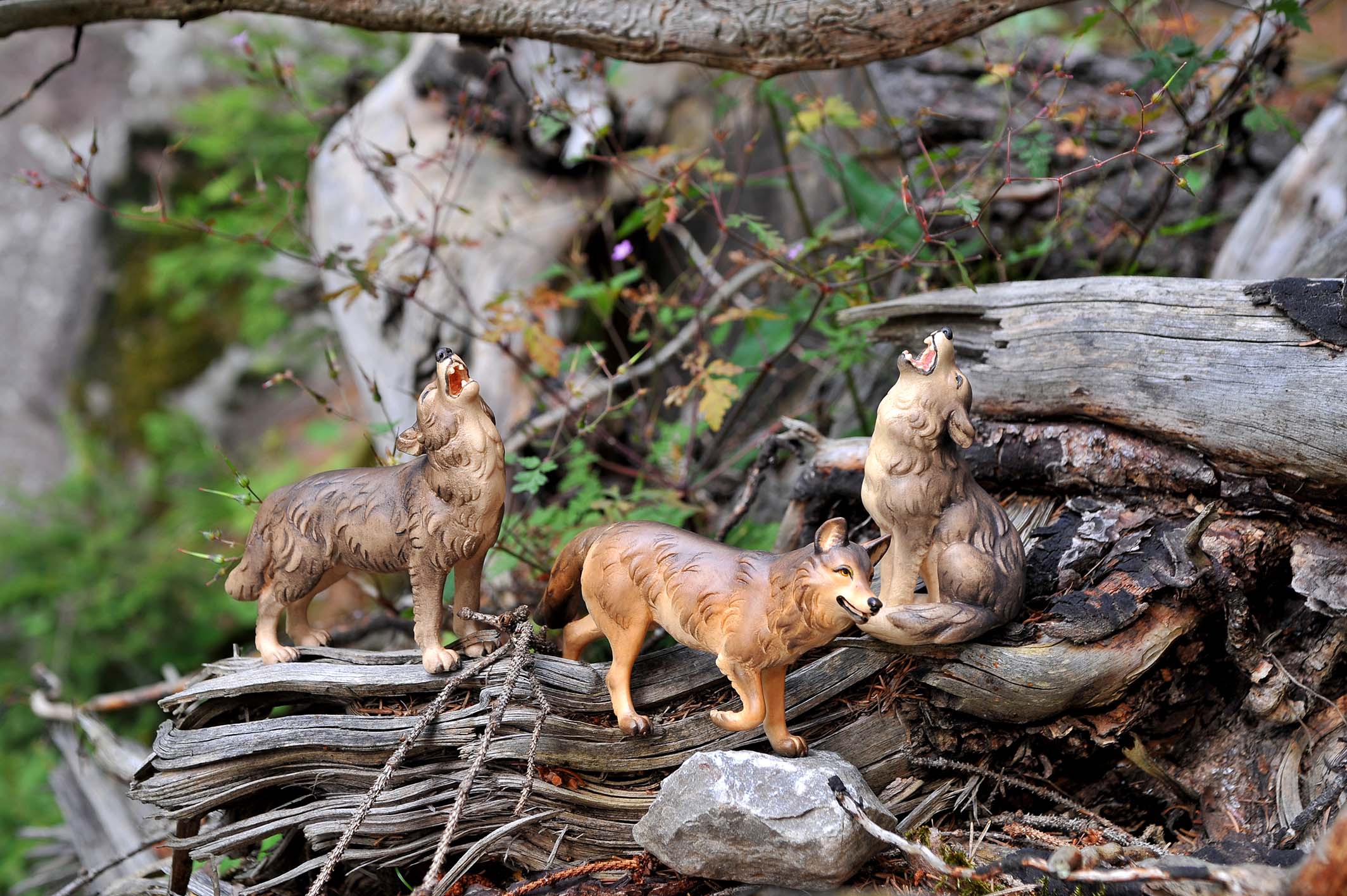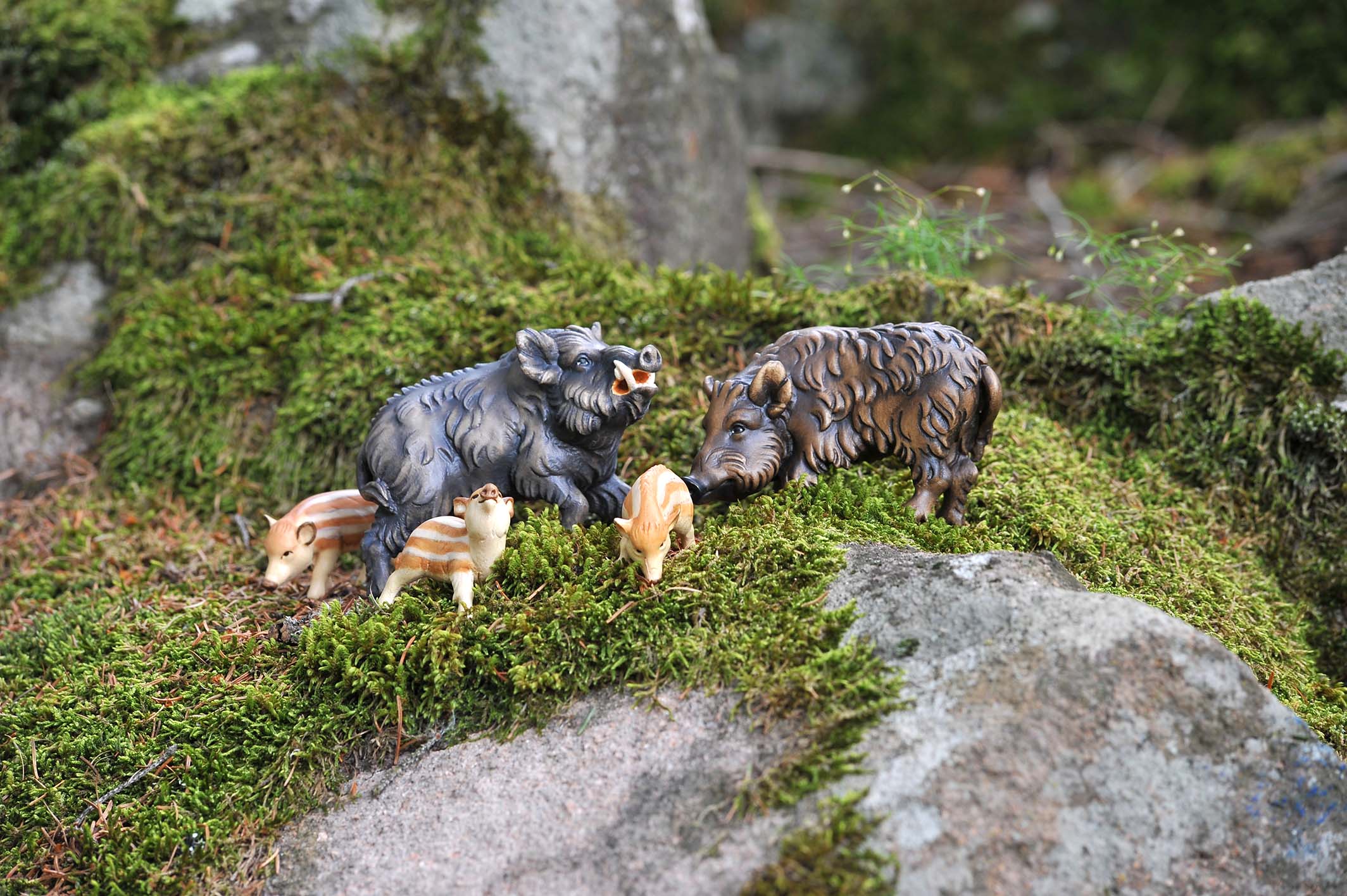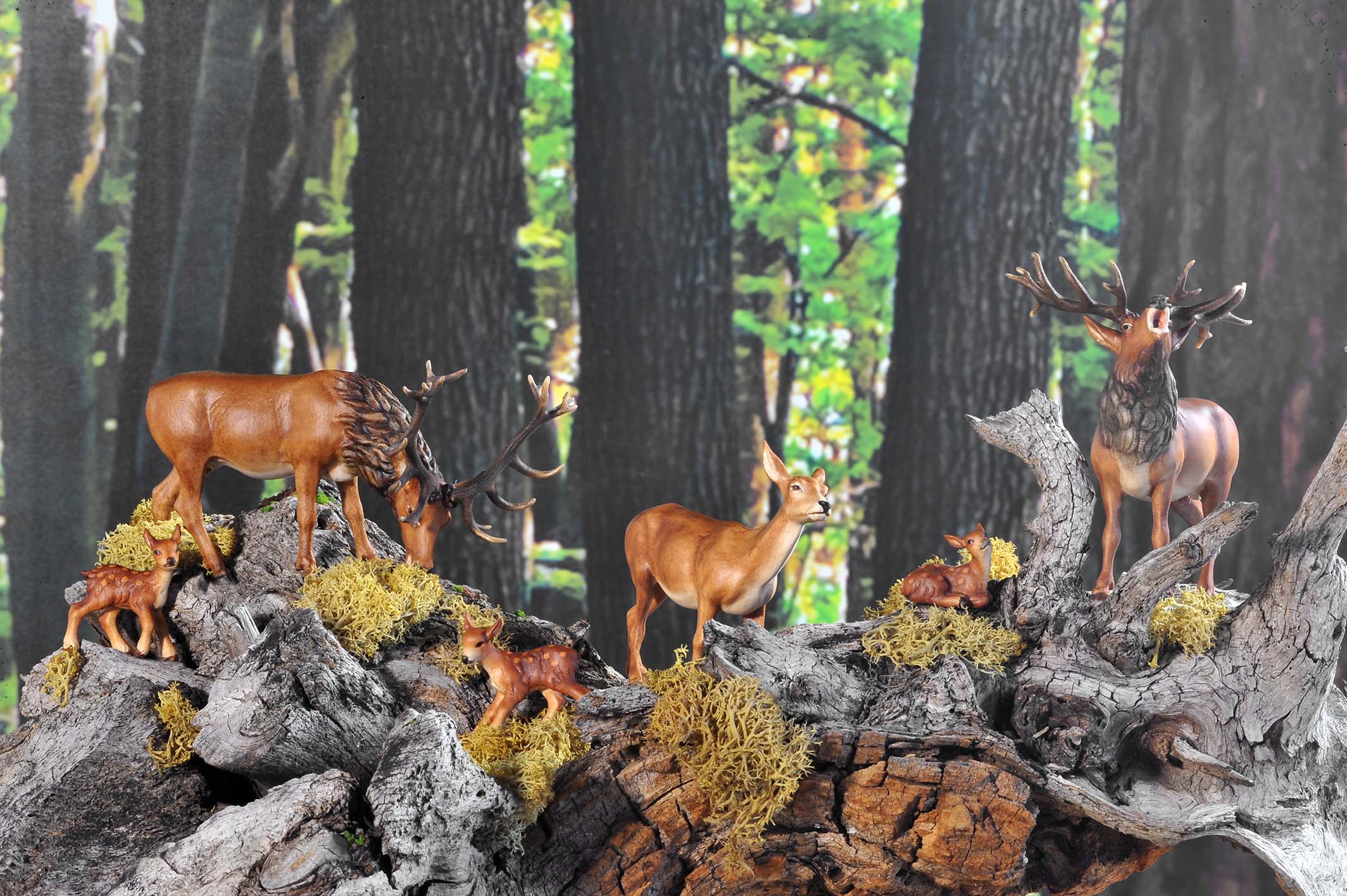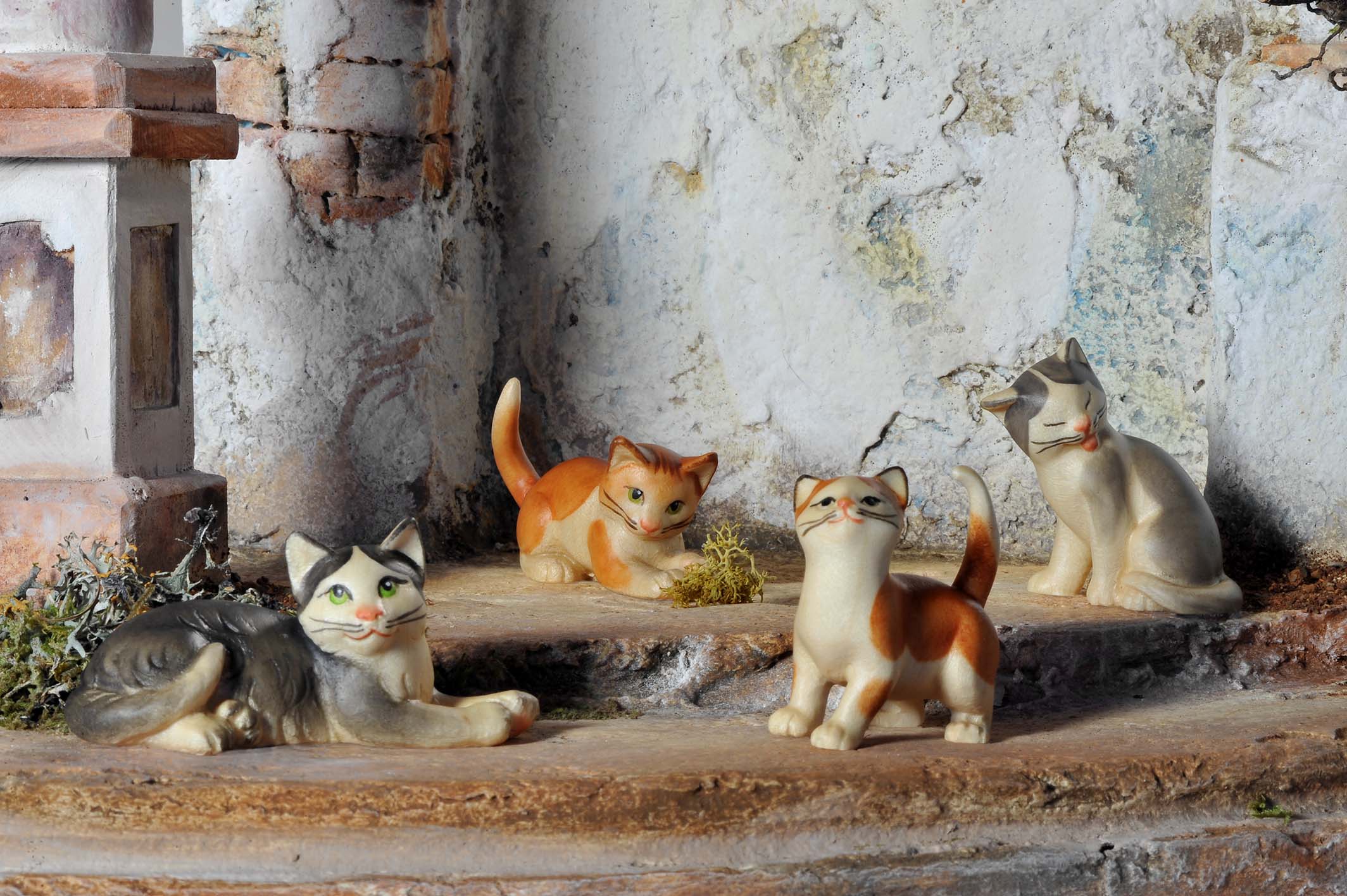 Sonderanfertigungen – Produzioni personalizzate – Custom made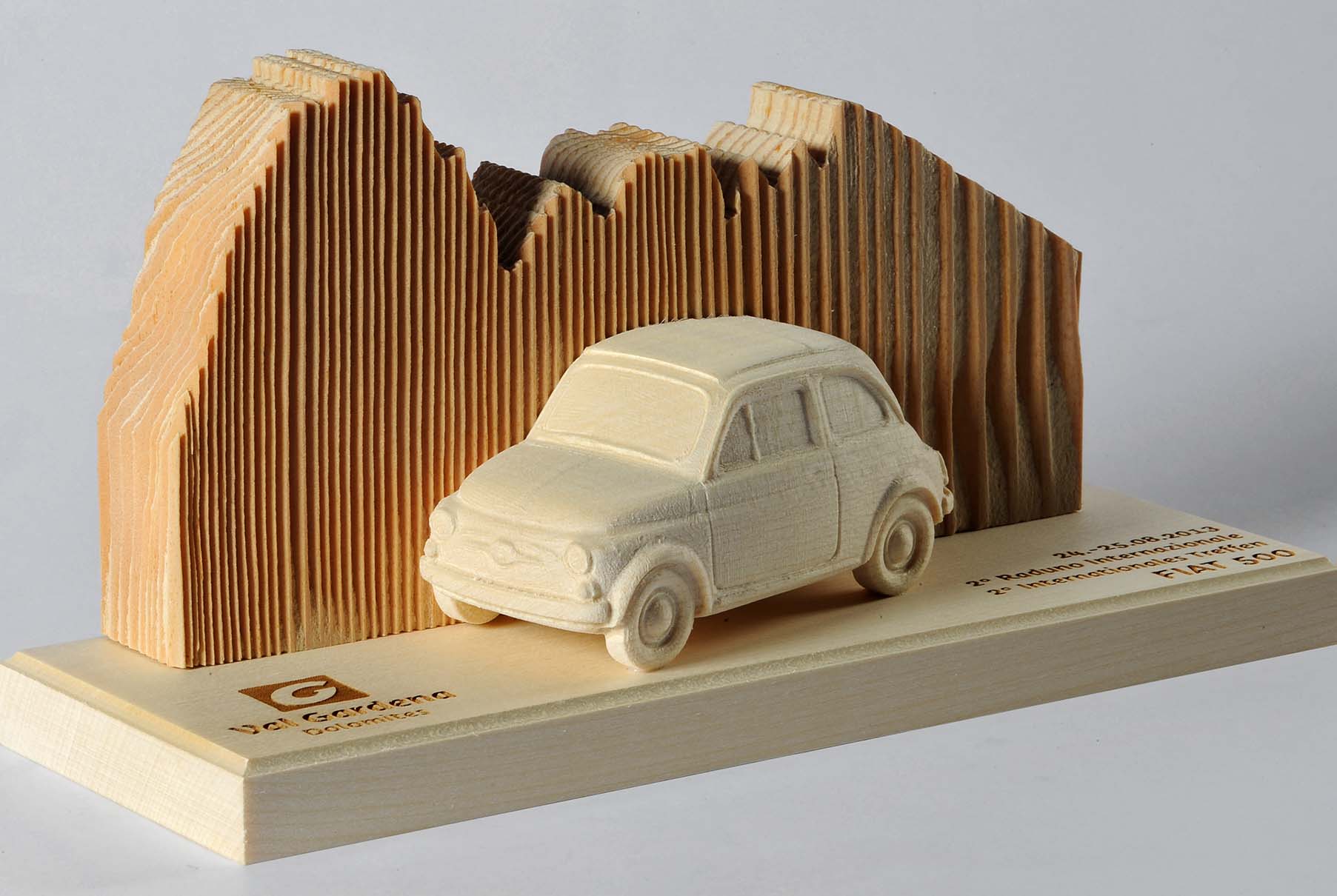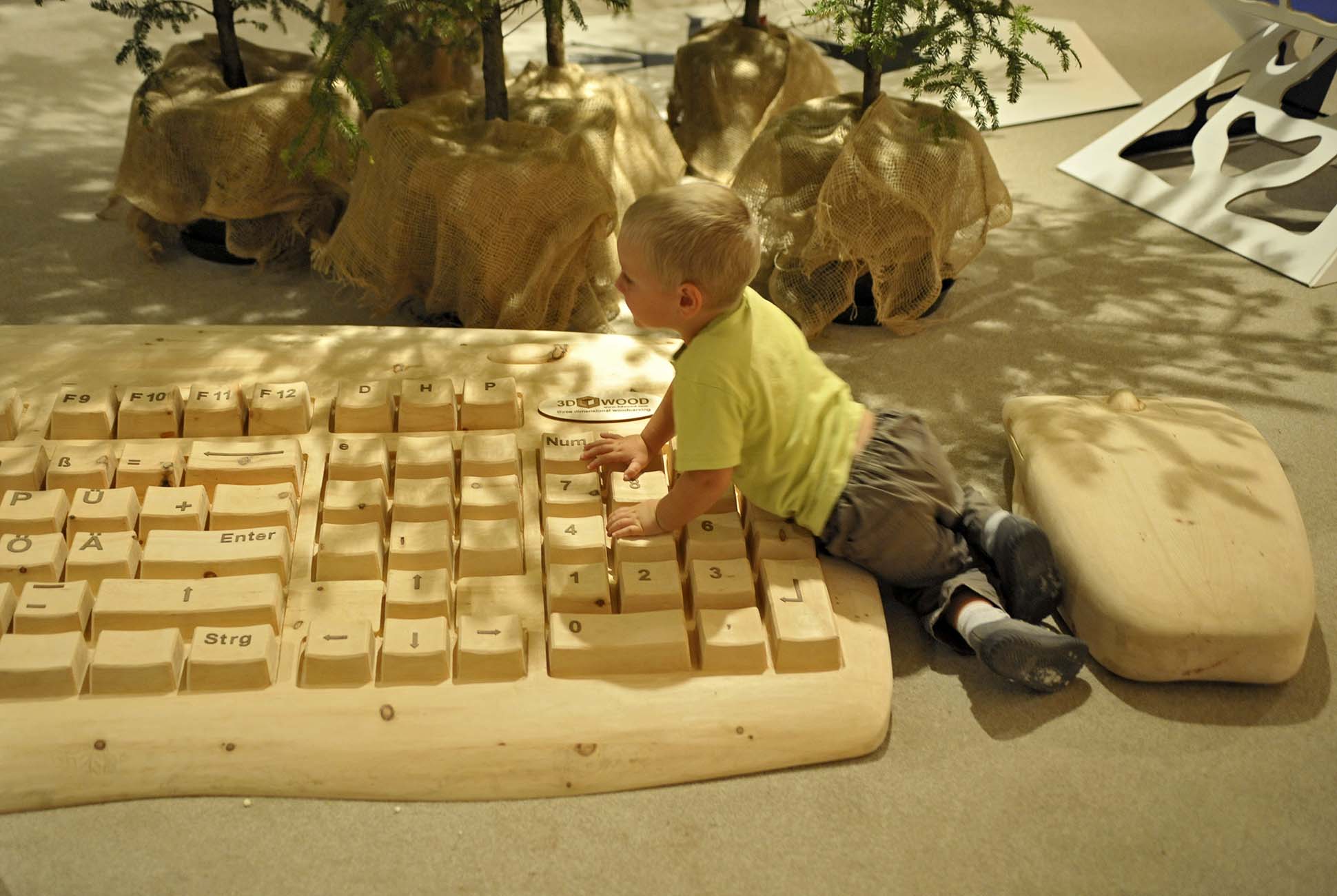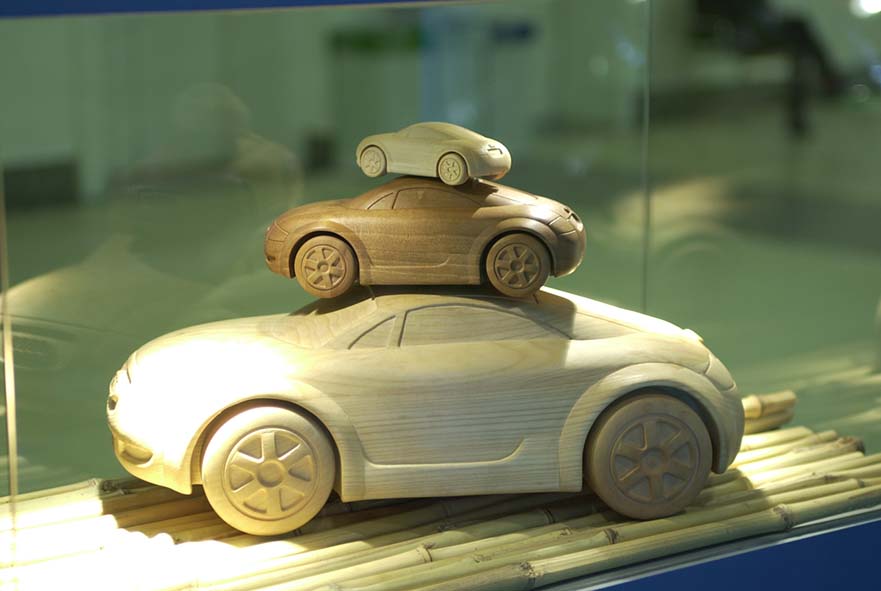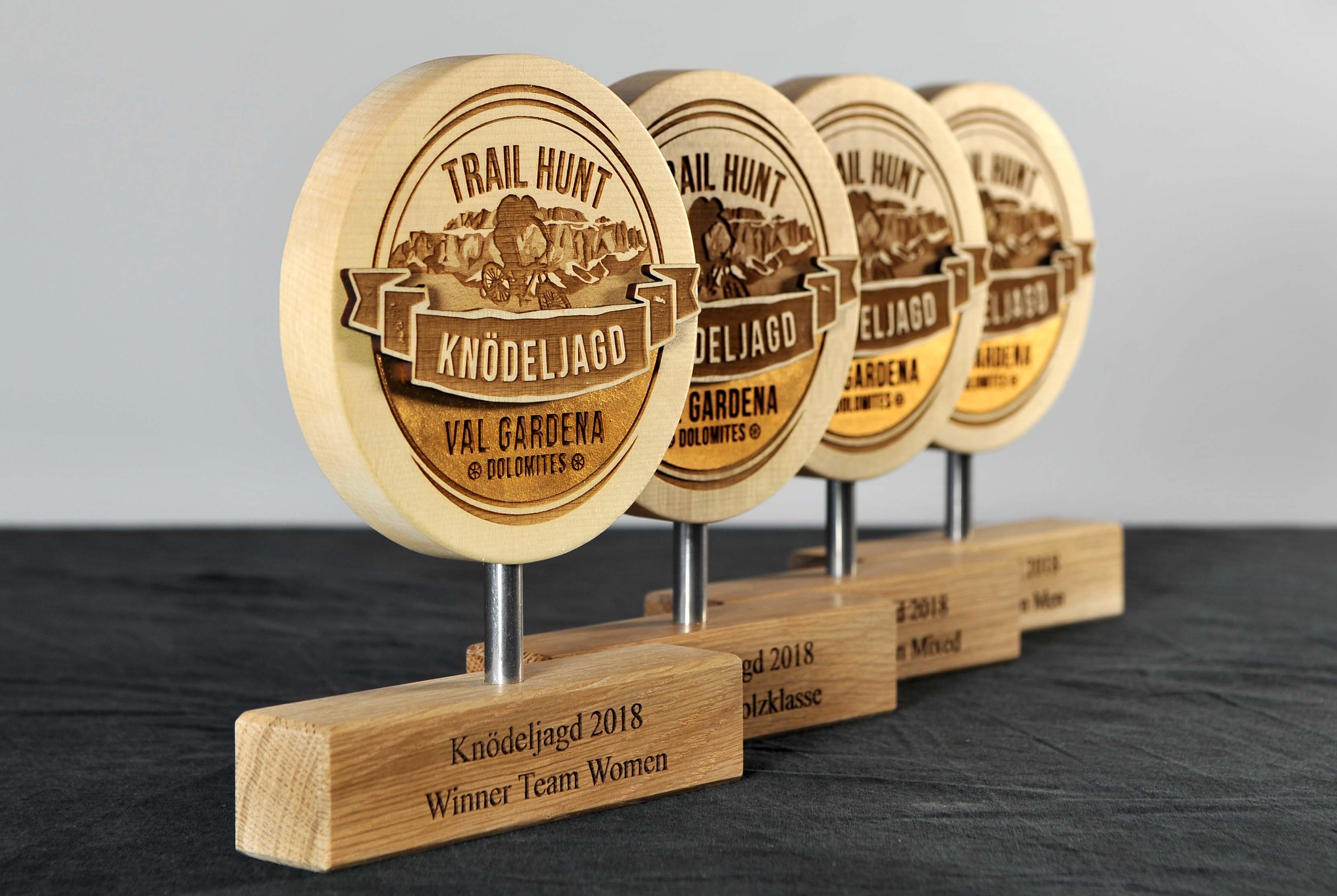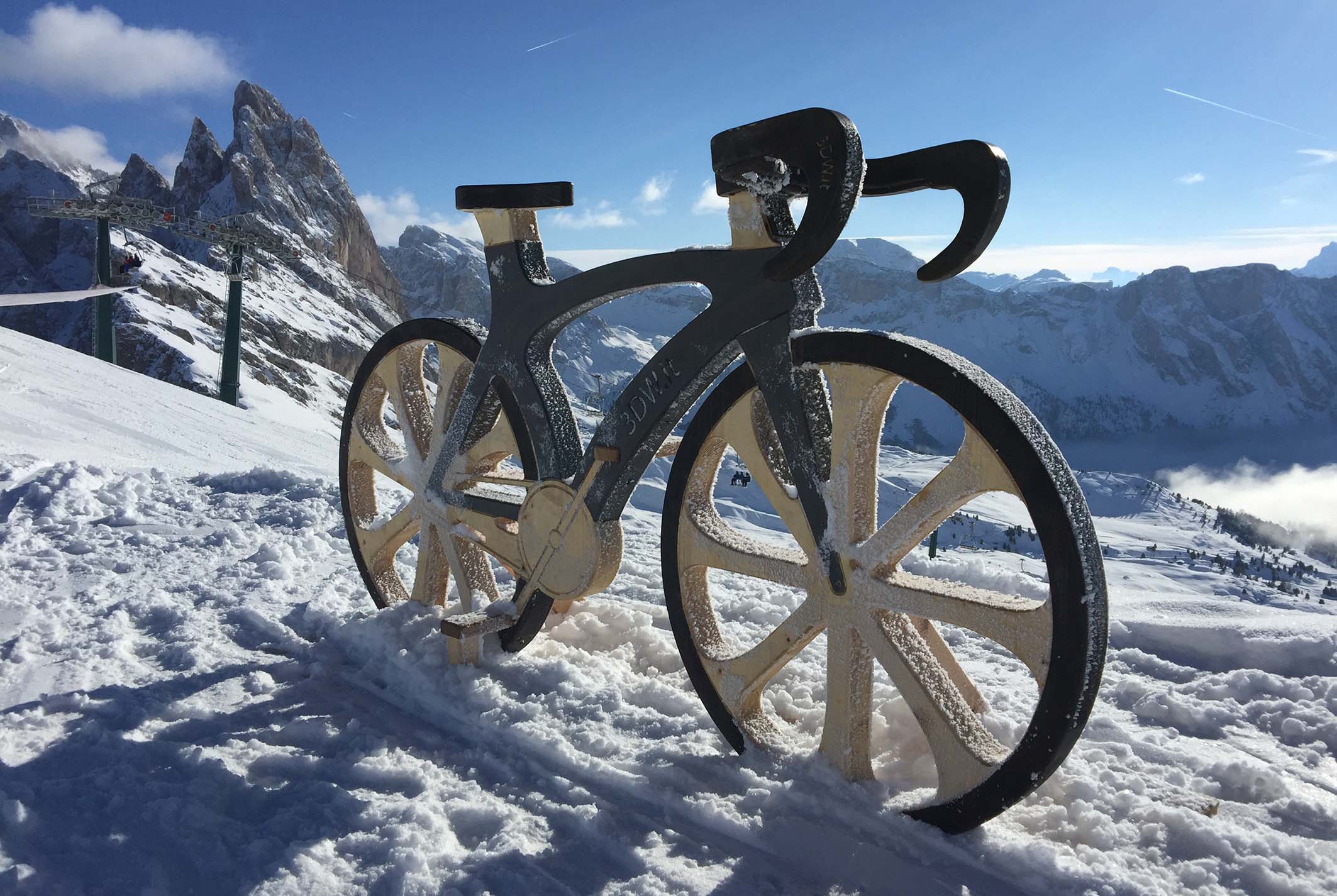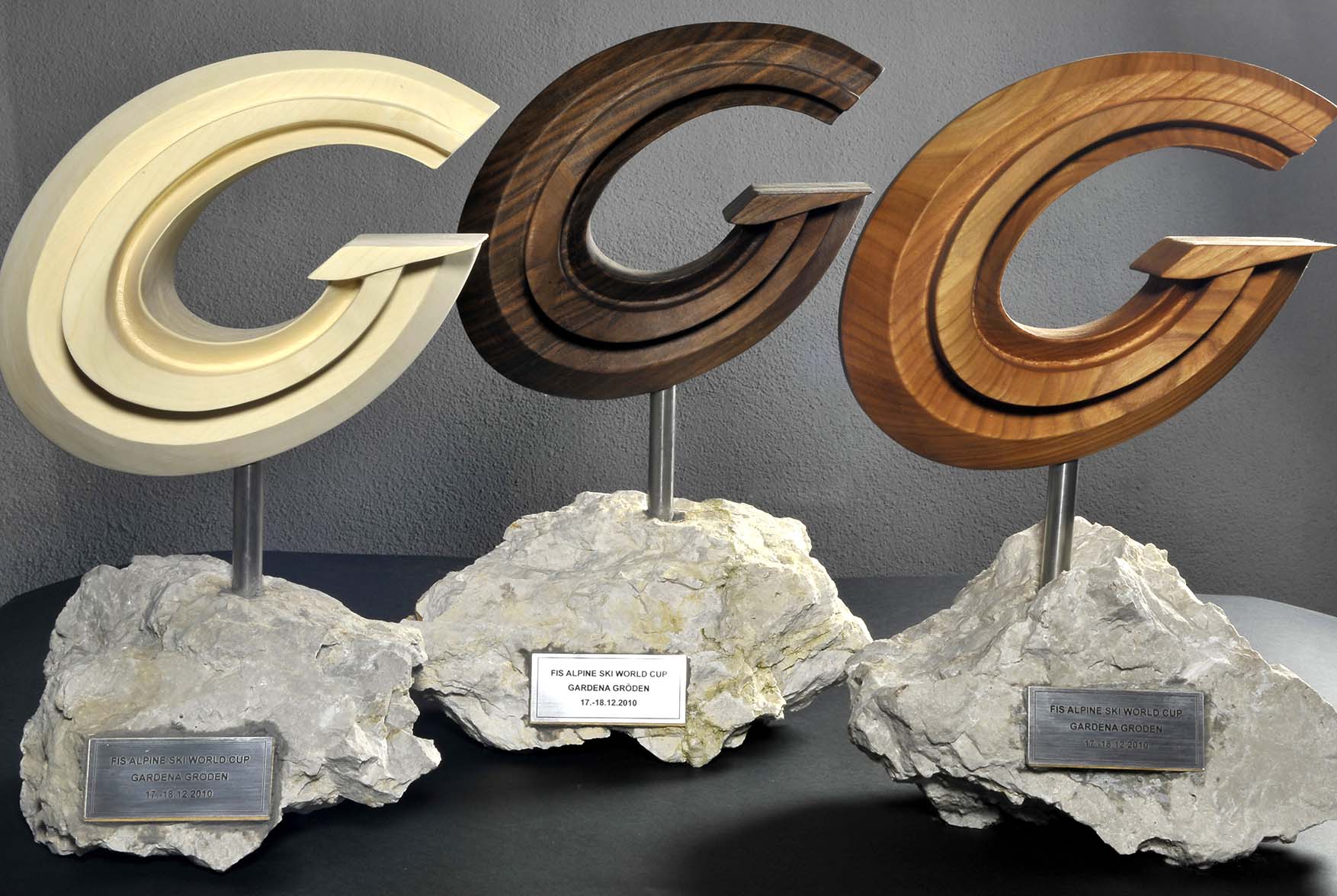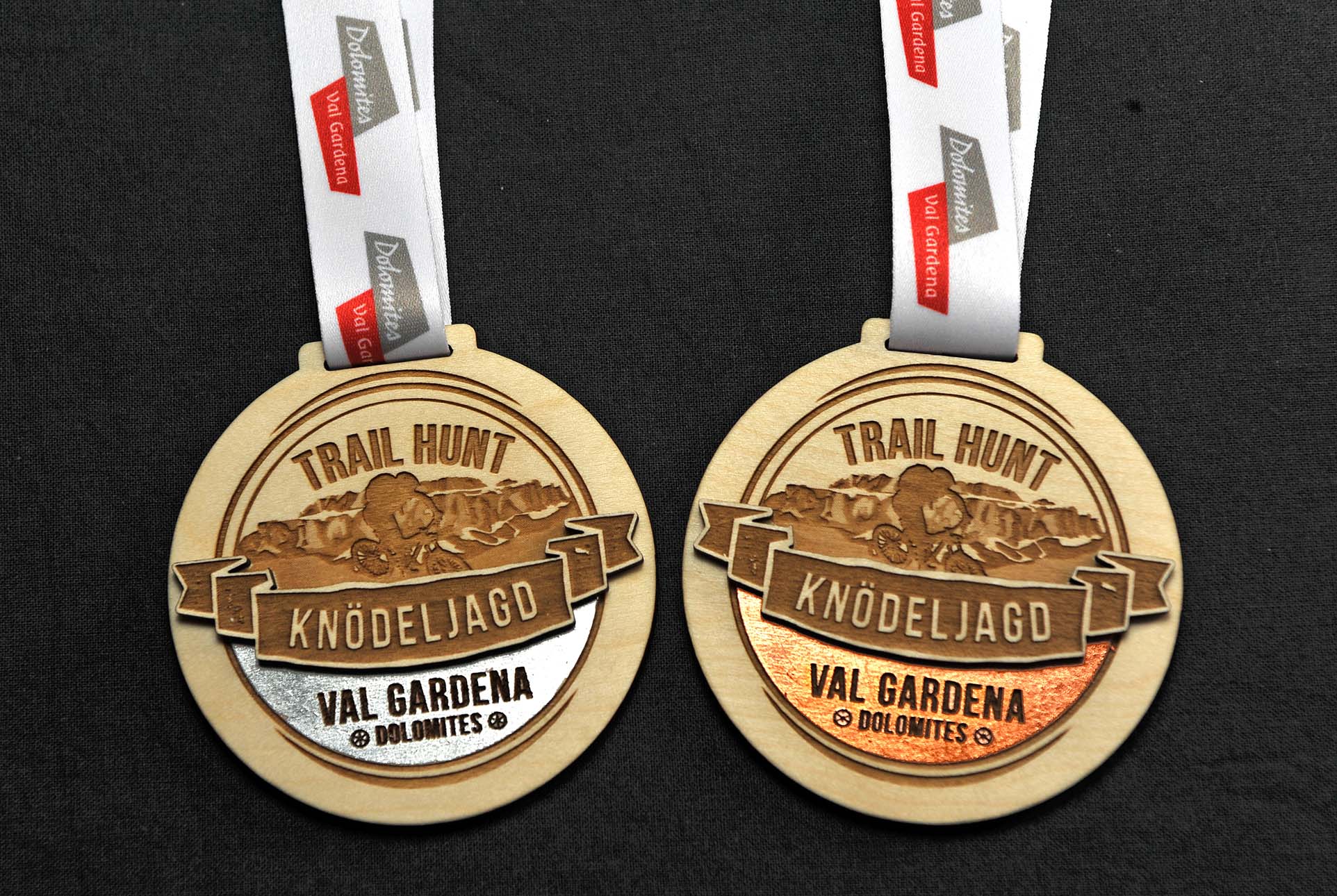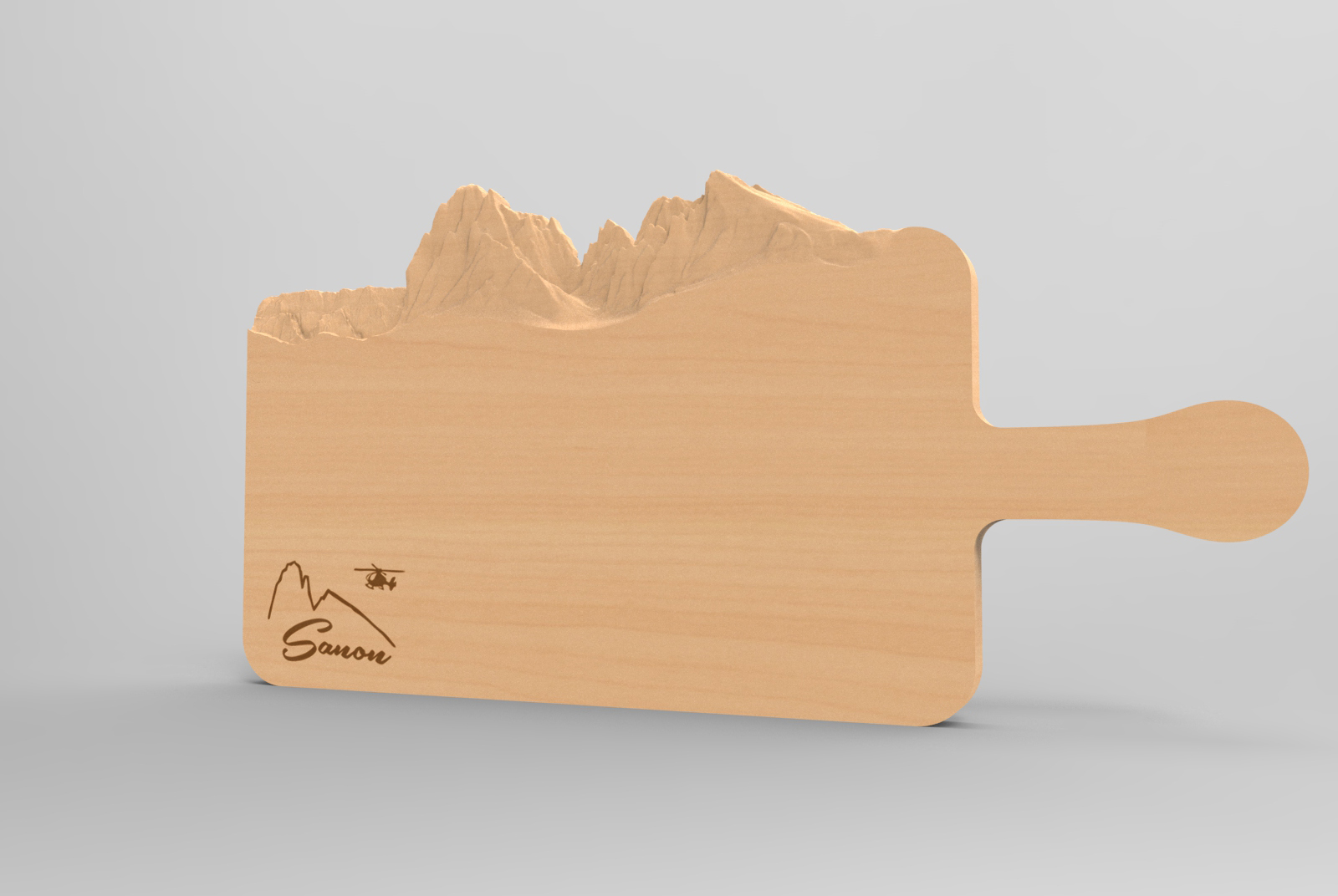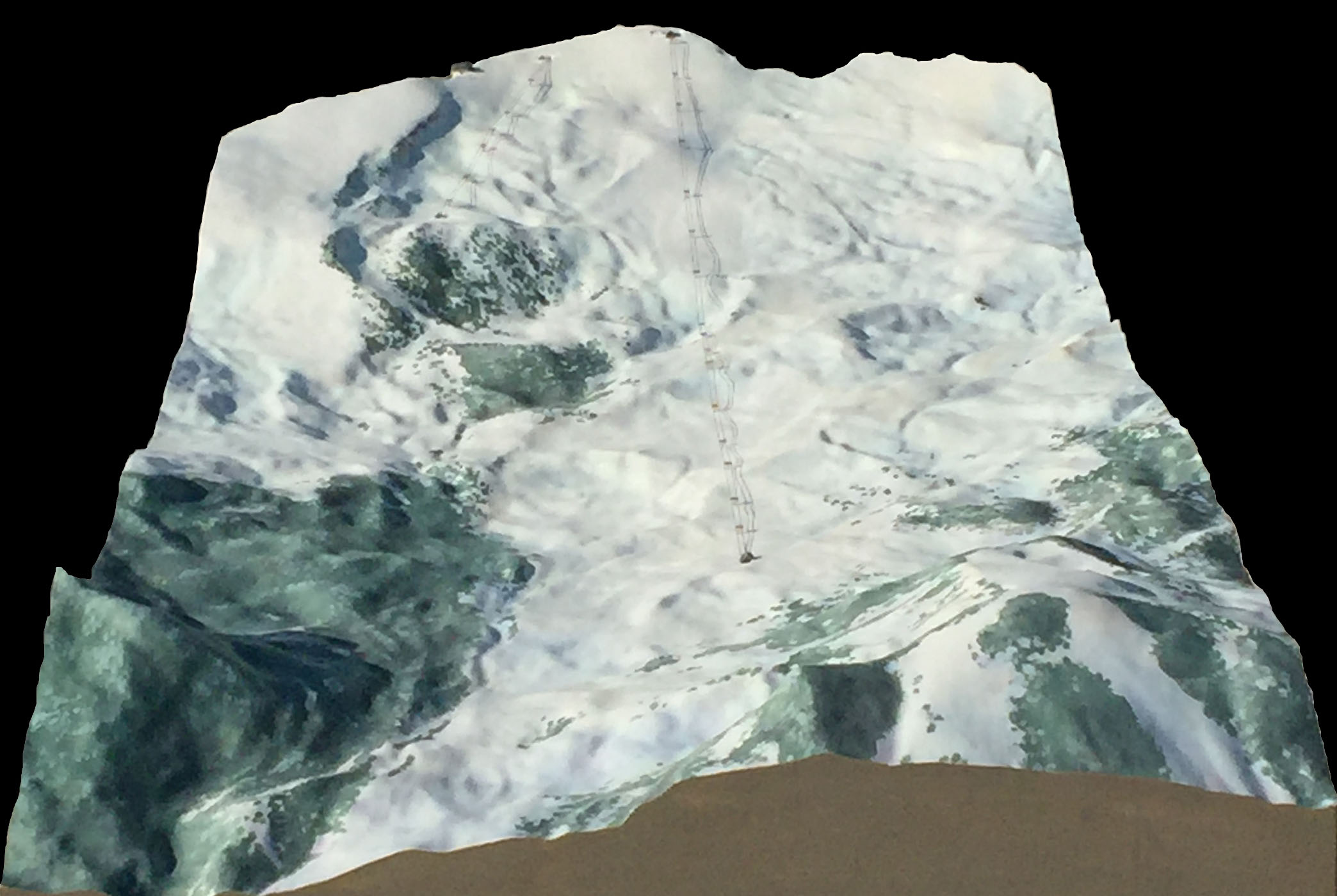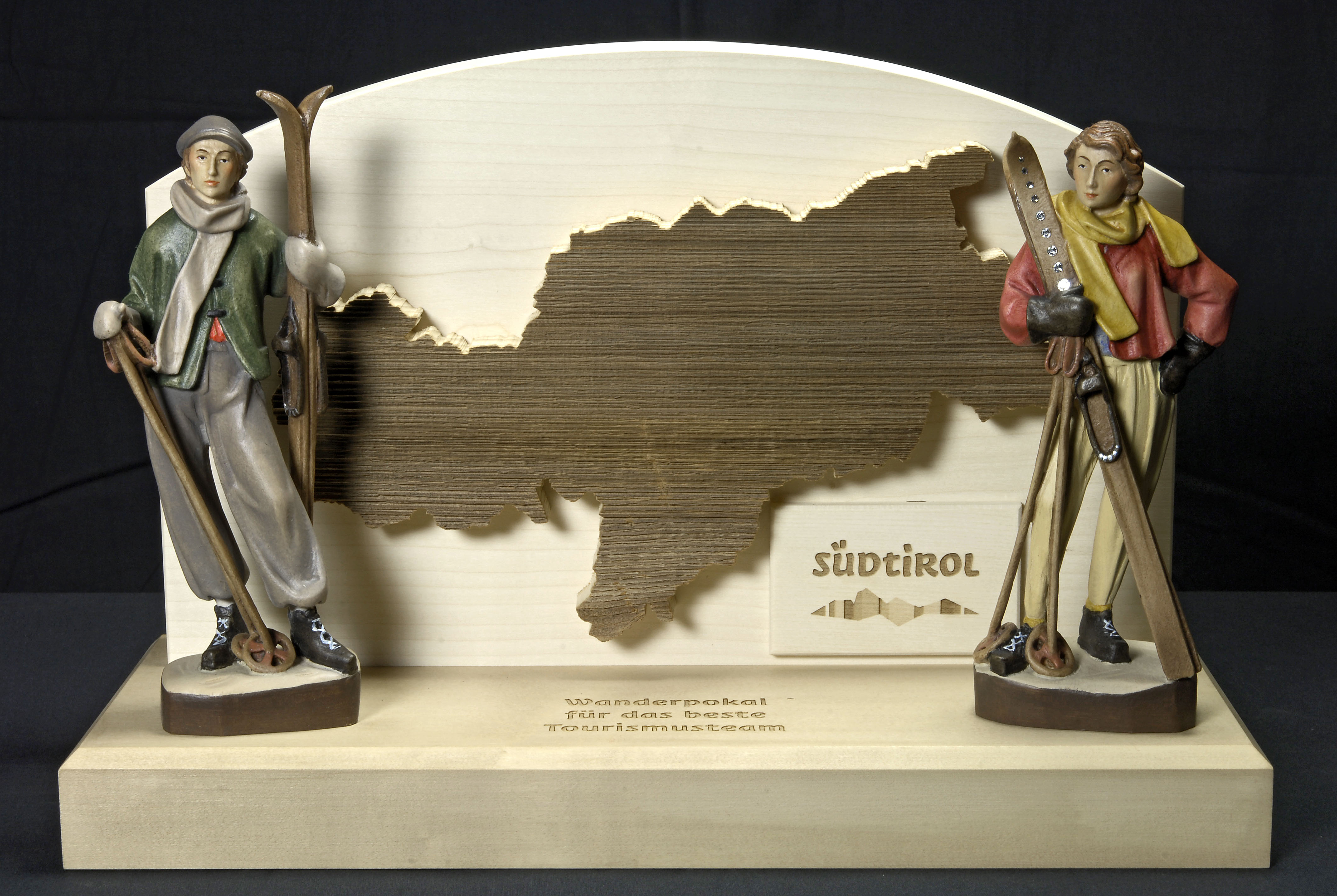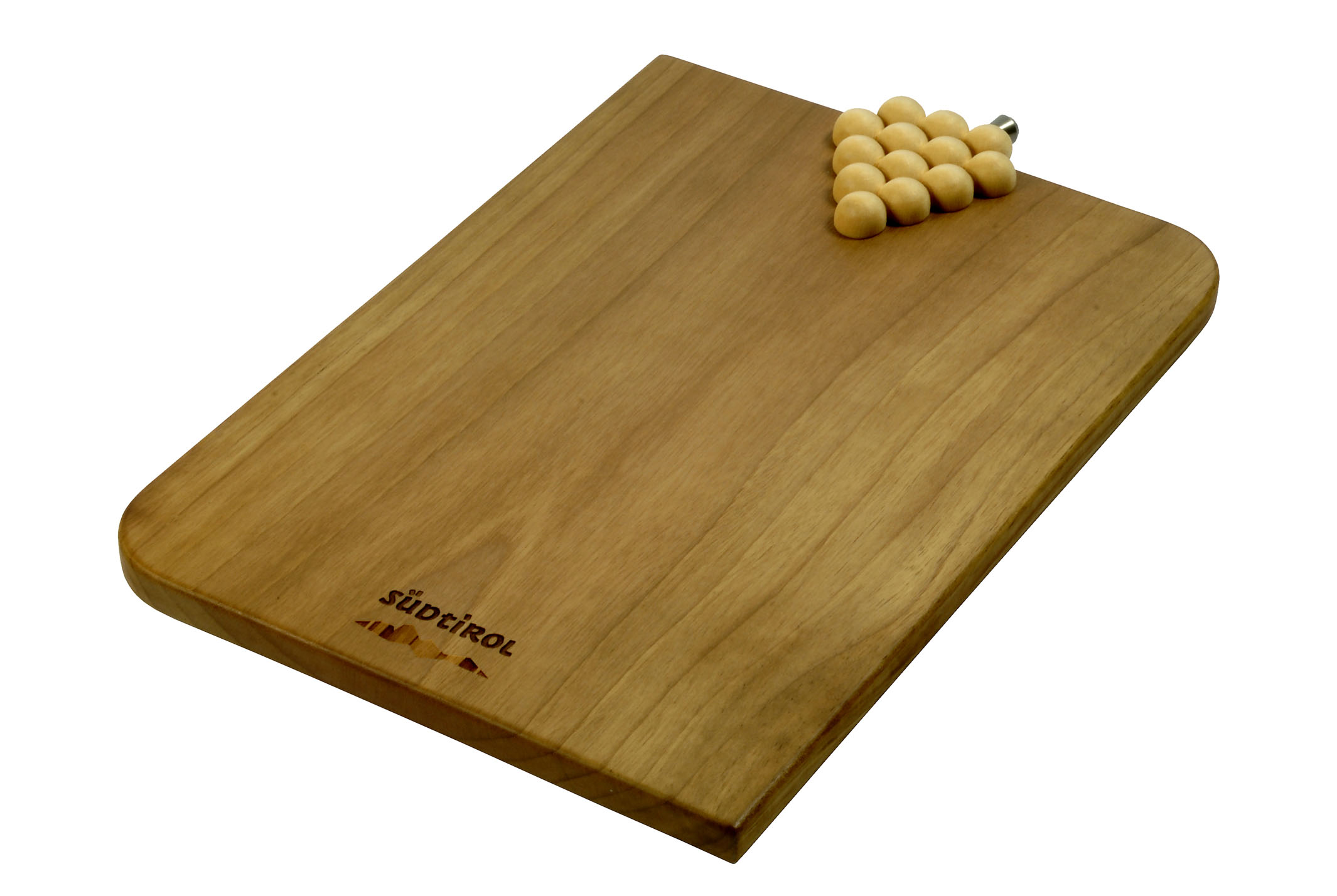 Verarbeitung – Lavorazione – Production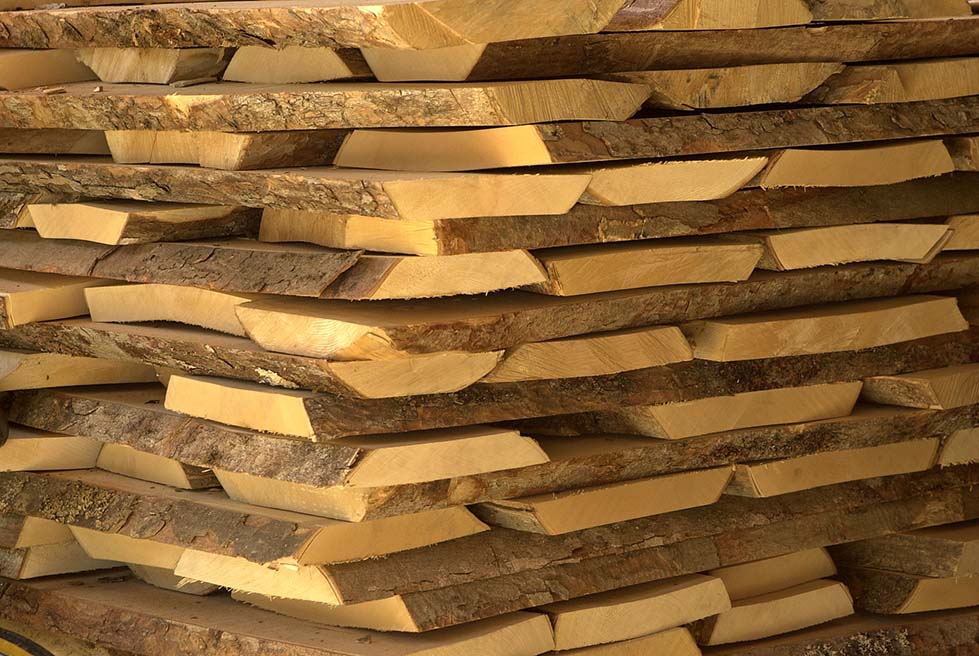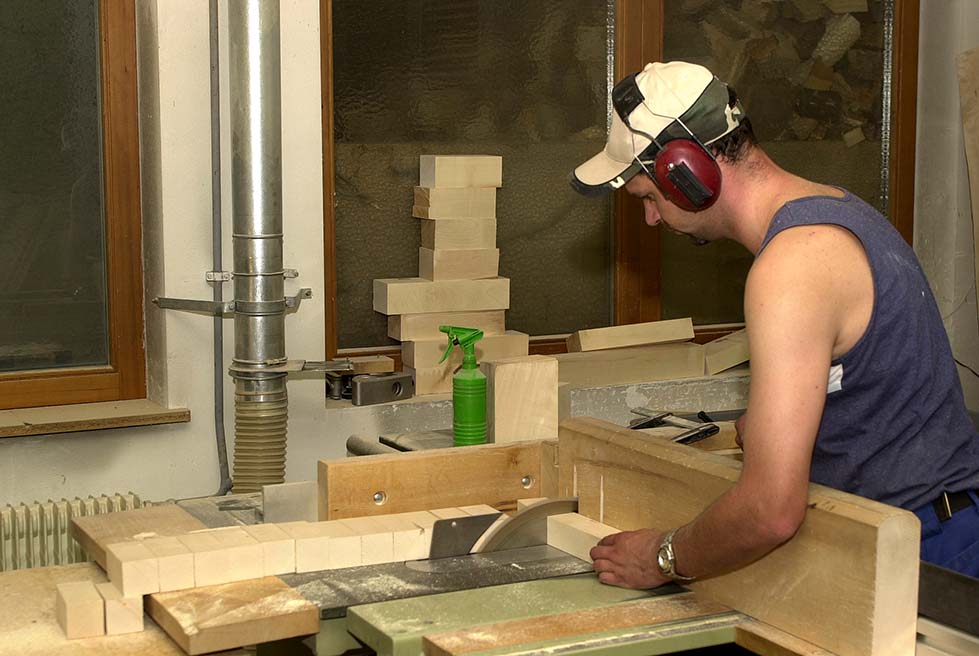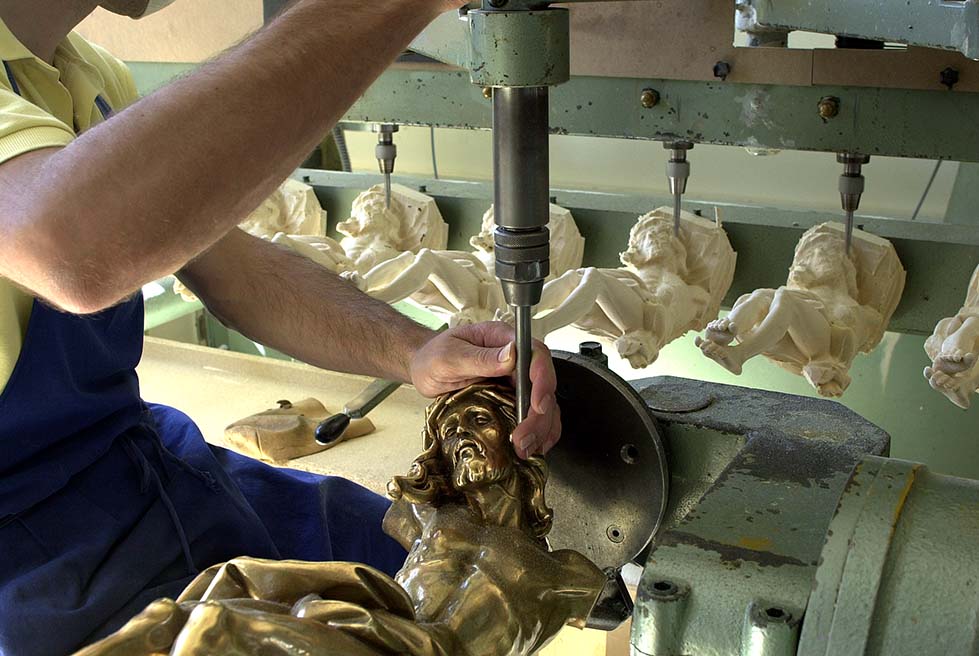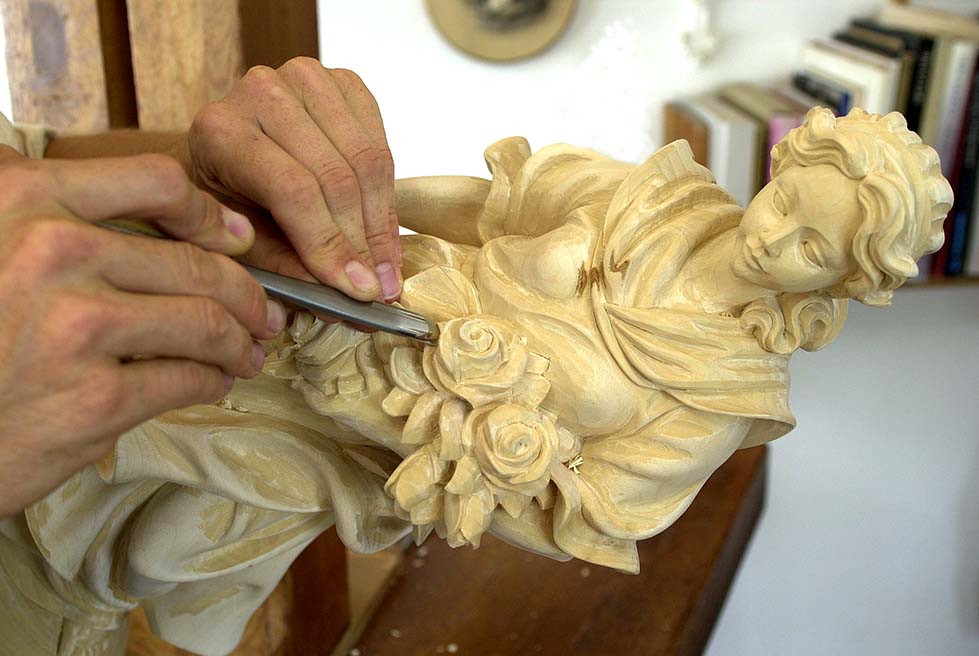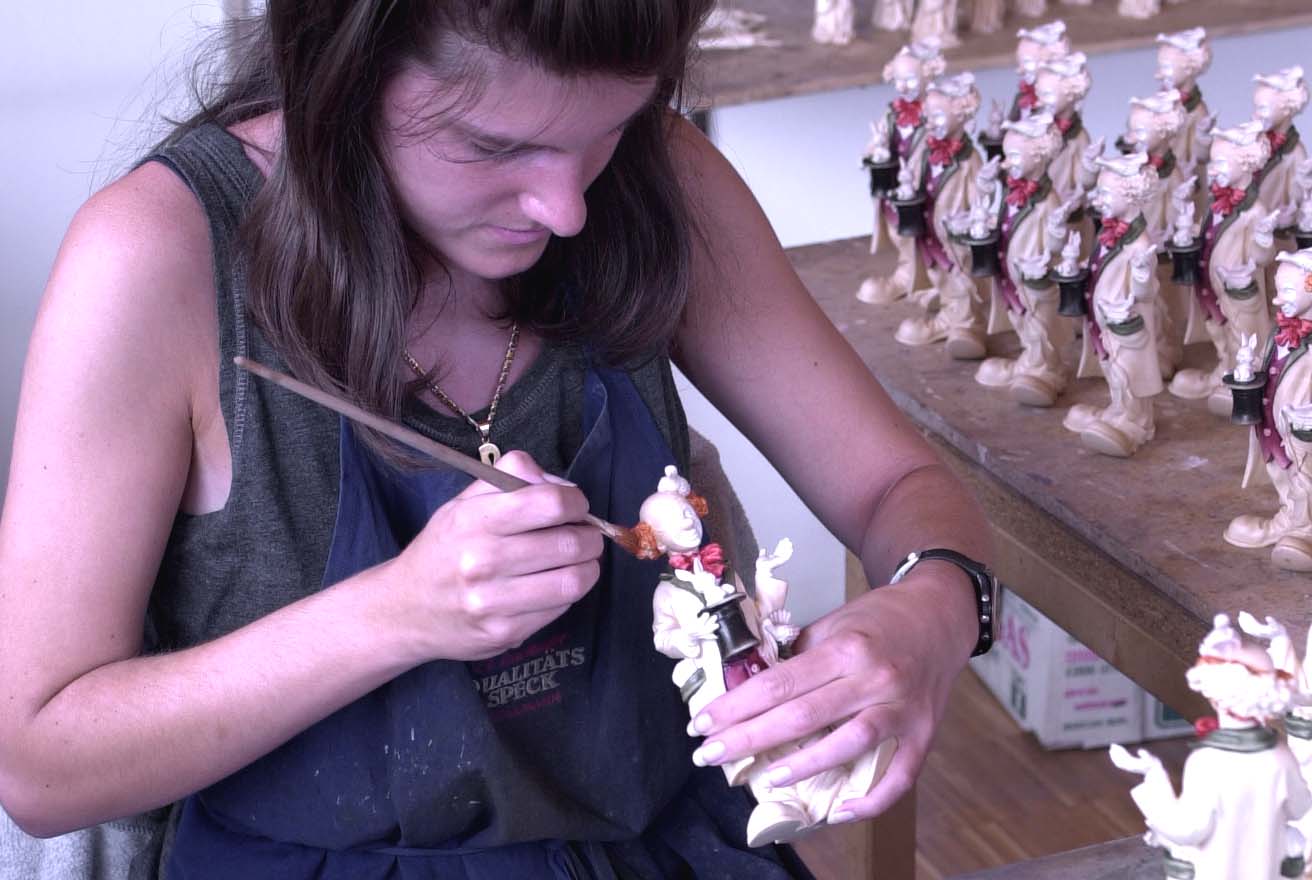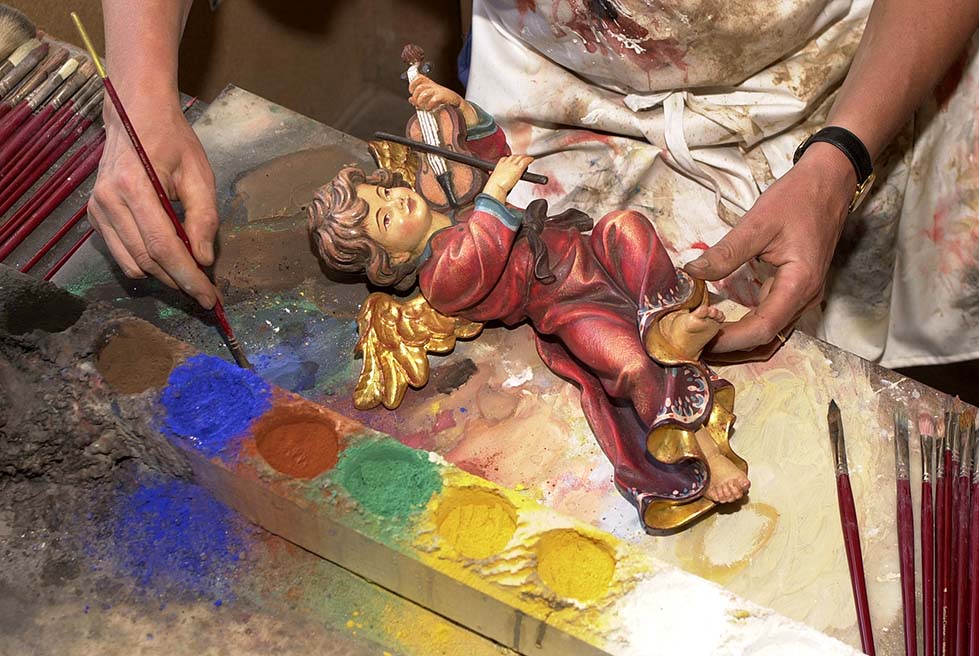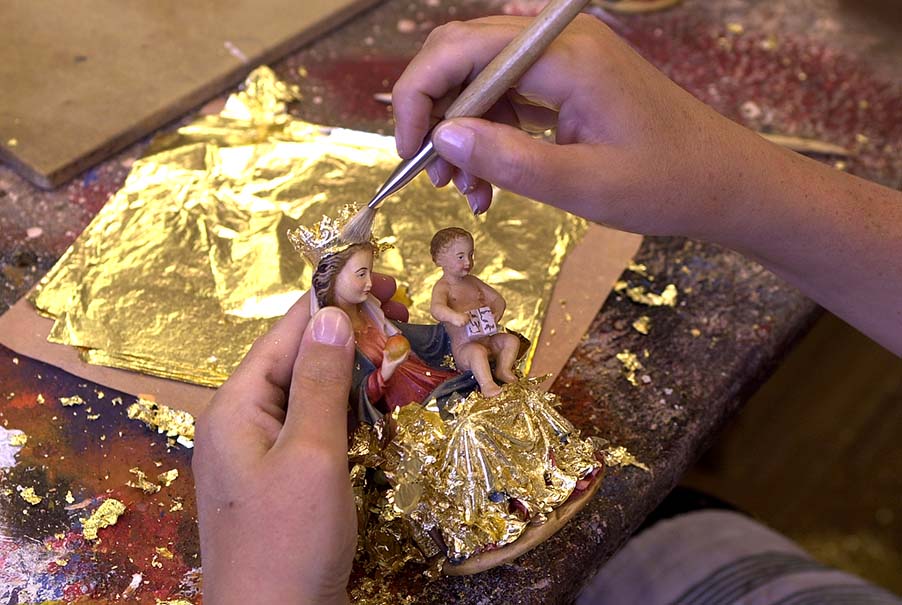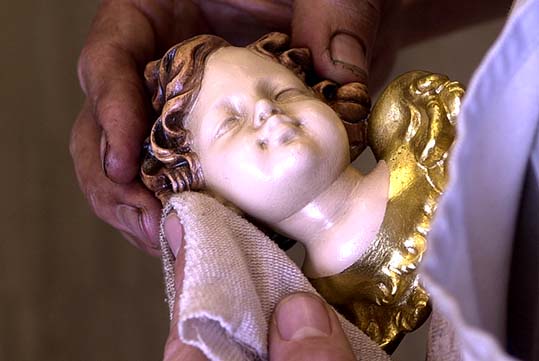 Kontakt - Contatti - Contact


Willi Bernardi & C. OHG · Pontives 29, I-39040 Lajen (St.Ulrich/Gröden)
T. +39 0471 797615 · +39 335/222 531 · This email address is being protected from spambots. You need JavaScript enabled to view it. · www.bwilli.com
Impressum - Privacy - © 2020 bwilli.com